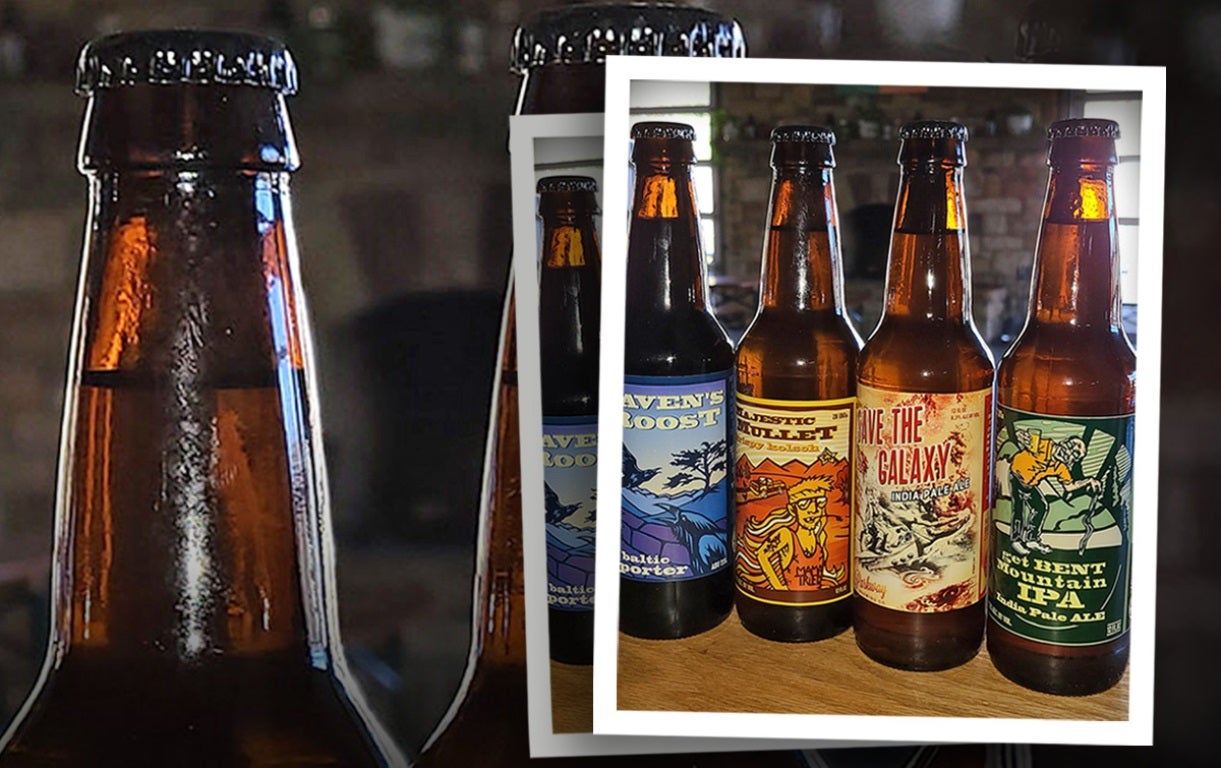 Glass bottle manufacturer Ardagh Group, Glass – North America has entered a partnership with Virginia-based premier brewery Parkway Brewing Company.
Under this partnership, Ardagh will produce all 12oz long-neck glass bottles in the US.
Established in 2012, Parkway Brewing is popular for solid traditional beers such as Get Bent Mountain India Pale Ale.
It produces more than 7,000 barrels and over 30 beers per annum.
Parkway Brewing general manager/brewmaster Mike Pensinger said: "Parkway Brewing believes that glass bottles are timeless.
"While we do can some of our beers, we have always put our flagship beers in bottles and don't plan to stop anytime soon.
Ardagh has more than 125 years of experience and expertise in manufacturing glass bottles in a variety of colours, sizes, styles and finishes.
The company's 12oz long-neck amber glass beer bottles are 100% and endlessly recyclable.
Ardagh North American Glass business unit chief commercial officer John Shaddox said: "Parkway Brewing Company's passion for supplying quality and consistency in their beer aligns perfectly with Ardagh's dedication to manufacturing high-quality glass packaging.
"Ardagh enjoys working with craft breweries to achieve their sustainability targets by supplying eco-friendly glass bottles."
In September, Ardagh Group, Glass – North America entered an agreement with US distilled spirits supplier Heaven Hill Brands to produce bottles ranging in sizes from 375ml to 1.75l in the US as per the company's requirements.