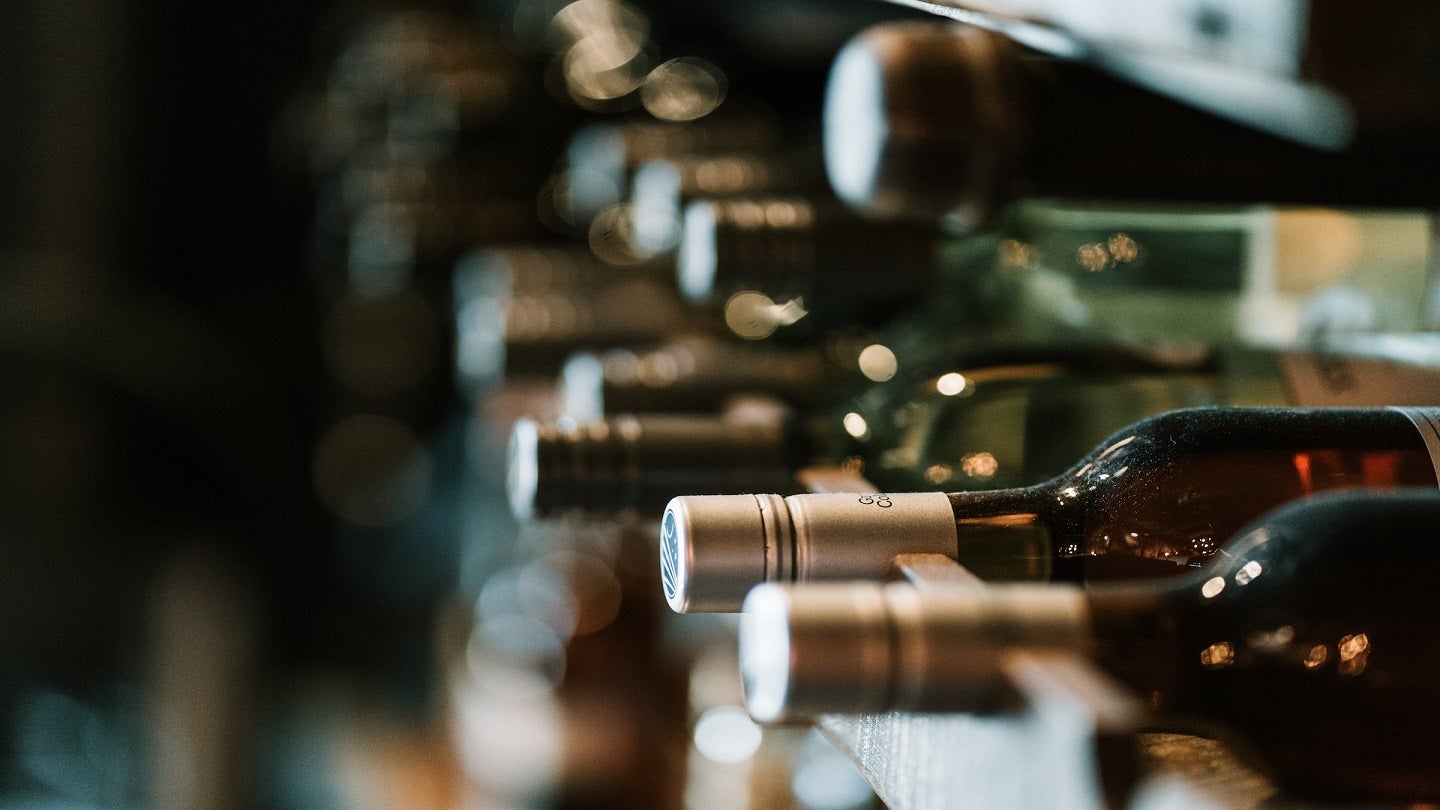 Sustainable packaging solutions provider Ardagh has revealed plans to develop a global Centre of Excellence (CoE) in Cape Town, South Africa.
The new CoE will offer some information technology (IT) services to the company's businesses across Europe, the Americas, and Africa.
Ardagh Group chairman Paul Coulson said: "With world-class technology skills and an established infrastructure, Cape Town provides the perfect home for Ardagh's new Centre of Excellence. We look forward to growing our presence to support our global business objectives."
According to the company, the centre will be essential for a range of positive social impact investments in South Africa, in particular Cape Town.
The company will use the centre to develop skills and create jobs in the field of technology for South African youth.
In addition, Ardagh will work with local charities to support local communities around Cape Town.
Paul Coulson added: "With social development at the core of our sustainability strategy, our Centre of Excellence in Africa will help to empower local youth as well as underpin Ardagh's future in, and commitment to, the region. We recognise the critical role education, and access to education, plays in ensuring equal opportunities and in building successful communities.
"This initiative aligns closely to Ardagh's programme to promote science, technology, engineering and mathematics (STEM) education among our communities."
Ardagh has been expanding its investment in South Africa after acquiring Consol Glass, which is renamed as Ardagh Glass Packaging – Africa (AGP – Africa), in 2022.
The business manufactures a range of glass packaging from its seven production facilities in South Africa, Nigeria, Kenya and Ethiopia.
It serves the food, beverage and pharmaceutical industries.
In November last year, AGP – Africa announced an investment to increase the capacity of its Nigel production facility in Gauteng, South Africa.