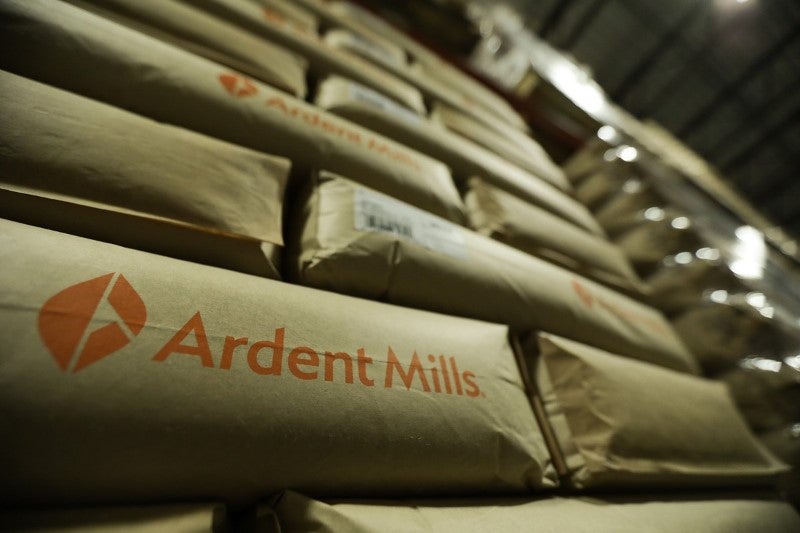 Flour-milling and ingredient company Ardent Mills has announced significant investments to enhance its retail flour packaging capabilities.
As part of these initiatives, the company will add a retail packer to its current operations in the Mt. Pocono Mill in Pennsylvania, which is already operational.
The company's Mt. Pocono Mill currently manufactures 2lb, 5lb and 10lb bags. The expansion will fulfil customer's requirements on the East Coast and nationwide.
Additionally, Ardent Mills ordered three retail packers, one of which will be fully operational by this September.
The other two retail packers will enhance existing lines by early next year.
Ardent Mills Operations vice-president Troy Anderson said: "I'm proud of our team's dedication to their customers, consumers, and communities; and our ability to make strategic investment decisions to ensure that their needs are met.
"Ardent Mills is focused on our customers' success while remaining extremely intentional around the safety of our people and products – these investments are no exception."
The addition of new advanced lines will further increase the company's production capabilities.
Furthermore, Ardent Mills added another retail line at its facility in Newton, Kansas.
This will help in adjusting operations and bring a solution for short-term retail needs amid the Covid-19 pandemic.
Ardent Mills chief growth officer Angie Goldberg said: "These significant investments will position us well and provide the necessary flexibility to serve our customers and consumers.
"We're excited about how quickly we've been able to execute on our growth strategy and look forward to continuing this work."