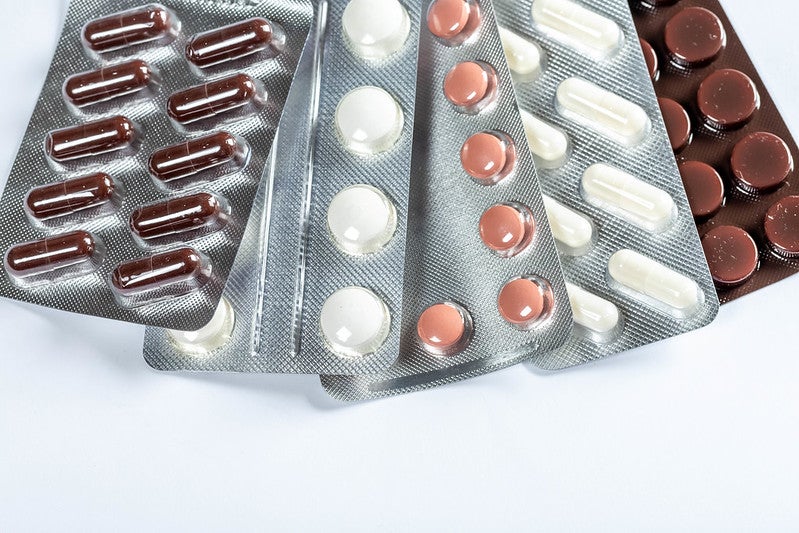 US private equity firm Arsenal Capital Partners has completed the acquisition of Swiss speciality chemicals company Clariant's healthcare packaging business.
Clariant signed the agreement in July. The value of the deal was estimated to be CHF308m ($313.59m).
Following the acquisition, Arsenal has rebranded the company as Airnov Healthcare Packaging. Matthias Brommer was announced to take the position of Airnov's president and managing director.
Arsenal operating partner George Abd said: "Airnov is a strong, well-positioned business and its products are recognised around the world for their performance and technological leadership.
"The company serves a number of growing industry sectors, including healthcare, diagnostics and nutraceuticals. We look forward to working with Matthias and his leadership team to move the business forward."
Clariant's healthcare packaging business reported around CHF135m ($136.76m) in sales last year.
Airnov produces anti-oxidation products for pharmaceutical, nutraceutical and diagnostic markets.
The products range from canisters, packets, integrated desiccant systems and plastic bottles with oxygen barrier materials.
Airnov business has manufacturing facilities in France, the US, China and India. It employs approximately 600 people.
Brommer said: "We are very excited to emerge as an independent company with a new name, a strong leadership team, and committed investors who will provide the support and resources required as we continue to enhance the products and services our customers require.
"We look forward to our partnership with the Arsenal team who have strong domain and technical skills in the healthcare, speciality materials and packaging sectors to help us create a true global leader."