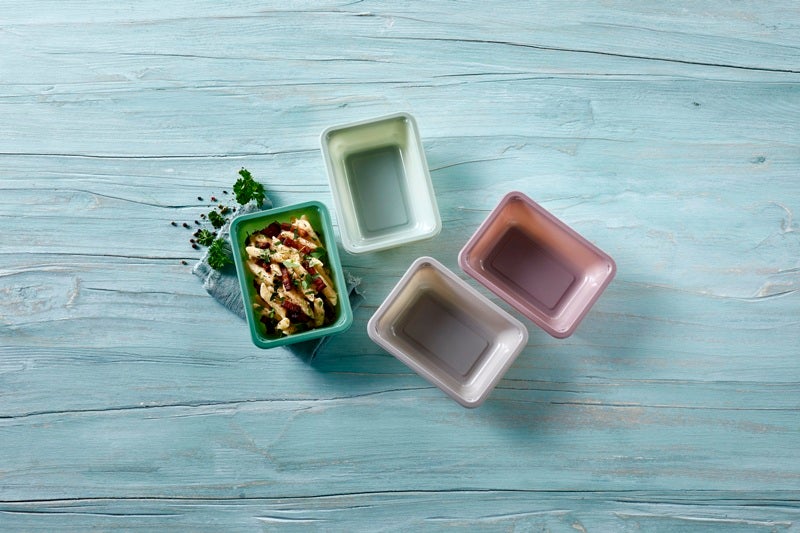 UK supermarket chain Asda has committed to replacing the packaging of its branded ready meal range with a fully recyclable tray Evolve by Faerch.
The new trays are made from a natural crystalline polyethene terephthalate (cPET) plastic. The move will convert 775t of plastic and 45 million ready meal trays from non-recyclable to recyclable material.
On 3 November, the ready meal range packaged in new trays will become available nationwide.
The move is in line with the company's ongoing commitment to 'use less and recycle more'.
Asda own-brand and commercial strategy vice-president Paul Gillow said: "Over 130 million of our ready meals are purchased each year by our customers, so this change to packaging means customers don't have to prioritise plastic reduction over grocery decision making, ensuring they can continue purchasing quality products at great prices but with the added value of recycle-ready packaging."
Last week, Asda replaced the packaging of its Aberdeen Angus Steak range with fully recyclable cardboard trays.
The range includes Extra Special Aberdeen Angus Sirloin Steak with weight two options of 227g and 255g and 227g Extra Special Aberdeen Angus Ribeye Steak. The move is expected to save additional 50t of plastic annually.
In March, the UK supermarket chain announced that it removed 6,500t of plastic from its own-brand packaging since February last year.
Asda is also committed to ensuring that all its own-brand packaging is 100% recyclable by 2025.
Asda's fashion brand George has also committed to selling products made from recycled plastic bottles and clothing.