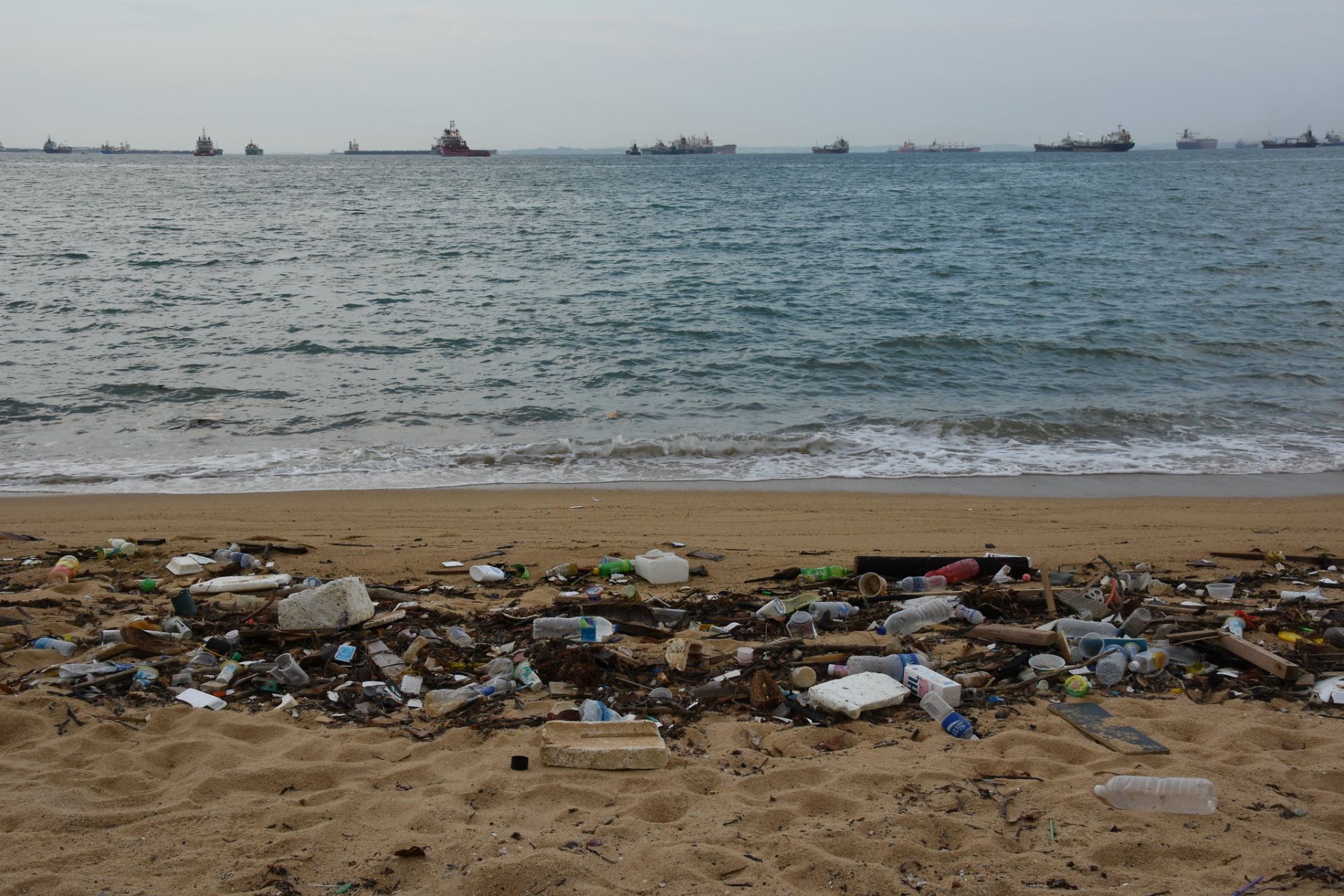 Member states of the Association of Southeast Asian Nations (ASEAN) have launched a Regional Action Plan to jointly tackle marine plastic pollution in the region.
The launch of the ASEAN Regional Action Plan for Combating Marine Debris in the ASEAN Member States (2021 – 2025) is aimed at providing a scalable, solution-focused joint strategy to tackle marine plastic debris during the period.
Launched ahead of World Environment Day on 5 June and World Oceans Day on 8 June, the plan is in line with ASEAN's complete commitment to tackle the issue.
The plan was developed following consultations with representatives from ASEAN, regional technical experts and the private sector.
Additionally, the World Bank Group provided support through an umbrella multi donor trust fund PROBLUE.
The plan provides 14 regional steps involving four pillars that will help countries to eliminate single-use plastics and enhance the measurement and monitoring of marine debris.
It will be implemented over the next five years. This highlights several opportunities for member states to collaborate and apply long-term solutions with regard to the usage of plastics and their management.
ASEAN secretary general Dato Lim Jock Hoi said: "Our seas and coasts are vital for our lives and livelihoods, however they are under immense pressure, especially due to marine plastic pollution, which has the potential to damage human health as well as decimate the tourism and fishing industries that are vital to the region's economies.
"The ASEAN Regional Action Plan for Combating Marine Debris in the ASEAN Member States is testament of our collective and forward-looking response to the challenge with the aim to support regional policies, platforms and align resources to complement existing country actions."
In March this year, lawmakers in the US reintroduced legislation that aims to address plastic pollution.