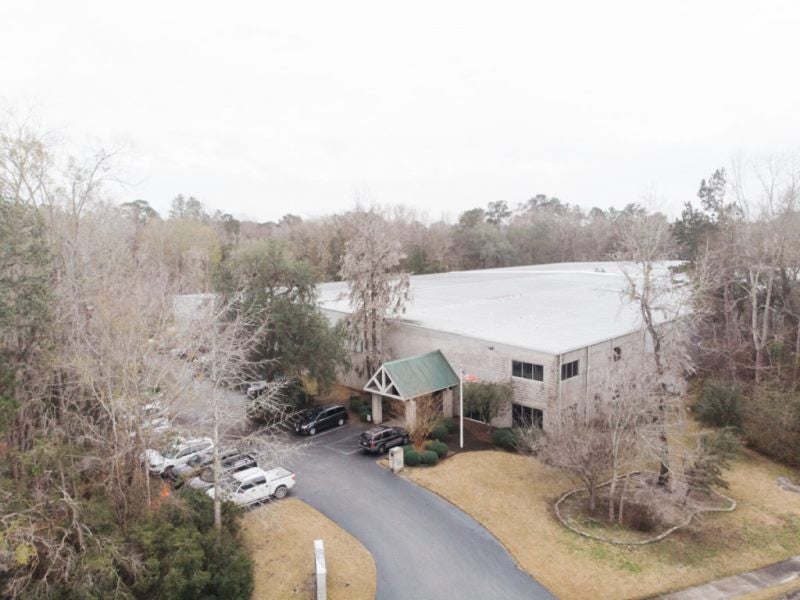 Packaging equipment provider Atlantic Corporation has acquired US-based corrugated boxes manufacturer Coastal Corrugated for an undisclosed amount.
The companies have not disclosed any further details of the transaction.
Atlantic Corporation president Wes Carter said: "Coastal's products are consistent with our marketplace focus, especially as it broadens our value proposition to the evolving automotive market. We have looked at corrugated sheet plants before as they are very allied to our converted products offering. This one seemed the right one at the right time."
"Coastal's ability to design and fabricate protective packaging solutions right here in the low country brings great value and sensible logistics.
"The North Charleston location connects with our newly opened Packaging Solution Center in Charlotte and the logistics of our existing ten facilities across the Carolinas and Georgia."
Based in Wilmington, North Carolina, US, Atlantic caters to consumer product makers in North America, the Caribbean and Central America.
The company runs 18 regional facilities under the brand name Atlantic Packaging.
Earlier this month, the company has opened a new branch in Reno, Nevada.
The new facility will enable Atlantic Packaging to work directly with its west coast customers and national accounts.
Based in North Charleston, South Carolina, US, family owned Coastal Corrugated has been a specialist of large format corrugated box manufacturing for various markets for 35 years.
The company also produces custom protective packaging components for the automotive industry and its tier-one suppliers.