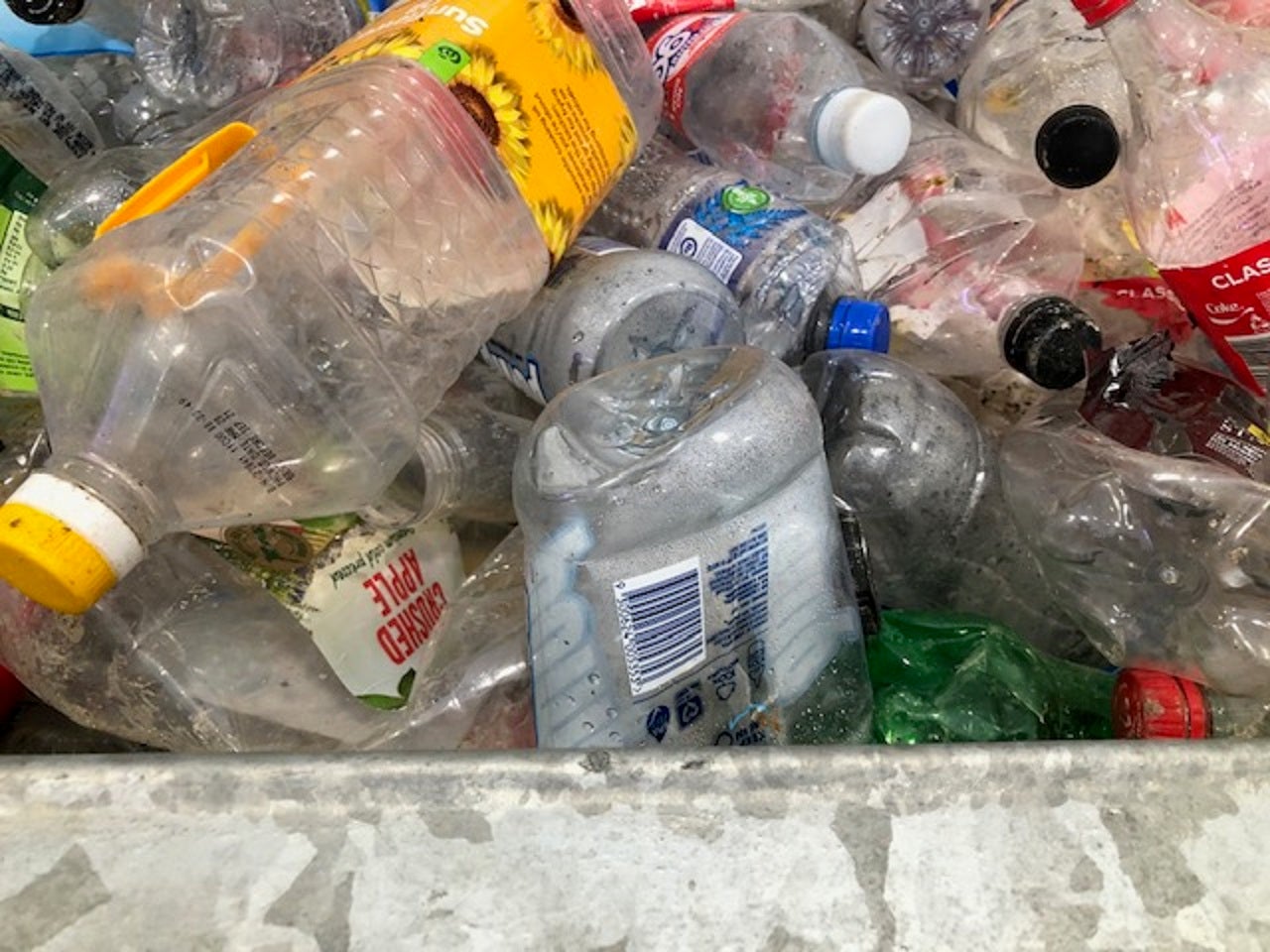 Auckland Council has expressed support for the proposal of phasing-out single-use plastics, especially those that are cheap and hard to recycle.
The opinion follows a report that provided recommendations on opportunities to standardise domestic kerbside collections of waste in New Zealand.
WasteMINZ prepared the report for the country's Ministry for the Environment.
Environment and Climate Change Committee chair Councillor Richard Hills said: "There are plenty of viable materials, including higher-quality plastics, that can easily be substituted for these single-use items. Avoiding waste in the first place is far better than relying on recycling."
In August, the New Zealand Government also proposed the phase-out of seven single-use plastic items.
The items include plastic cotton-buds, drink stirrers, plastic plates, bowls, cutlery, single-use cups and lids, single-use produce bags, non-compostable produce stickers and plastic straws.
Auckland Mayor Phil Goff said: "When cheap plastics are used in manufacturing, our environment pays the price.
"As we saw with the ban on single-use plastic bags, consumers are ready for better alternatives, and by consulting on these changes, we can work together to eliminate waste. Plastic is less than 6% of the annual kerbside recycling in Auckland.
"We are upgrading Auckland Council's recycling facility now in tandem with New Zealand plastic plants who are modernising to process more plastic recyclables onshore. But, eliminating single-use plastics altogether is still preferable to recycling them."