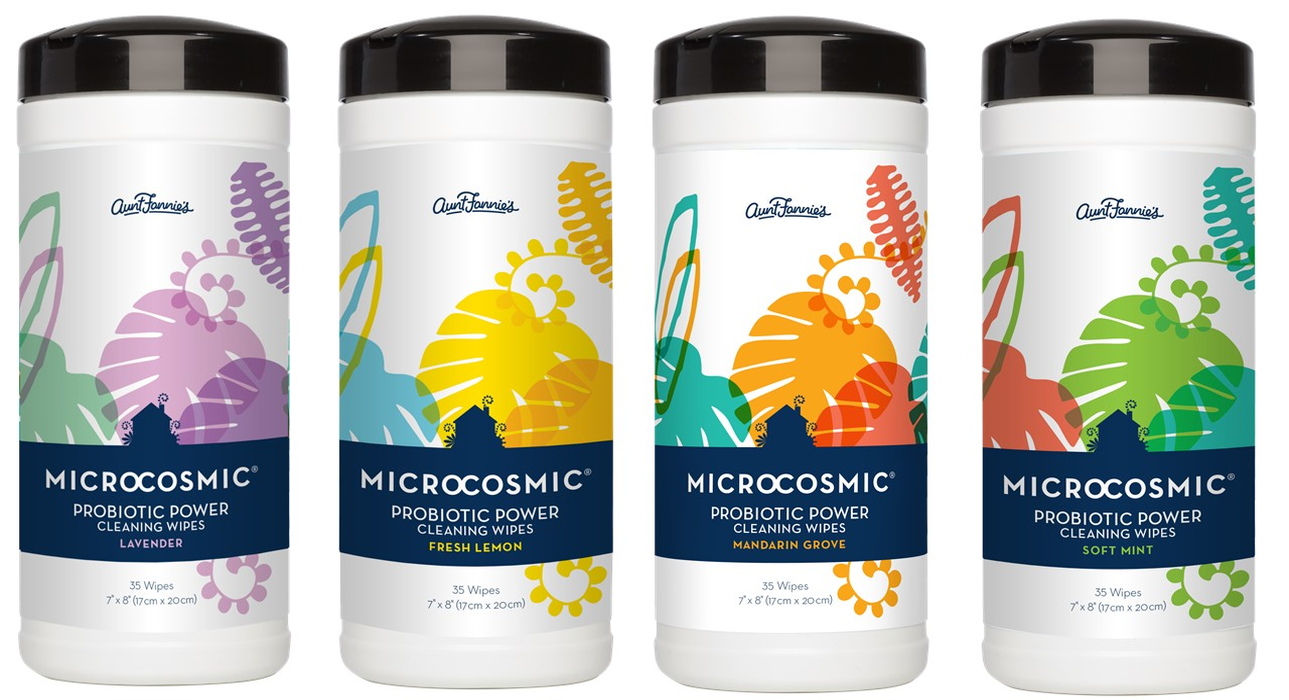 Sustainable housekeeping cleaning and pest solutions manufacturer Aunt Fannie's has become certified Plastic Neutral via its partnership with rePurpose Global, the world's first Plastic Credit Platform.
As part of this programme, Aunt Fannie's will collect, process and recycle nature-bound plastic waste.
Every Aunt Fannie's product purchase this year and beyond will also carry a Net Zero plastic footprint.
Aunt Fannie's CEO Mat Franken said: "There is a devastating amount of waste in our industry and plastics have always been a concern company-wide and a concern for our environmentally-conscious customers.
"We believe in the power of brands to affect long-lasting change and we will continue to make bold commitments that help to protect our planet. We are excited to share this milestone and we encourage others in our industry to follow suit."
As part of the initiative, Aunt Fannie's will fund the removal of at least 227,540lb of low-value plastic waste that ends up in landfill or the oceans each year.
The company is also assisting the Multi-Layered Plastic Packaging Recovery project in Aurangabad, India, through its partnership with rePurpose Global.
It will collect and process hard-to-recycle waste streams such as chocolate wrappers, chips packets and similar flexible packaging items.
The company will also create a crucial income stream for more than 60 waste pickers and their families in Aurangabad.
rePurpose Global co-founder and chief impact officer Aditya Siroya said: "Planetary protection is at the core of Aunt Fannie's, so it's now refreshing to see them push the boundaries on tackling the plastic waste problem."