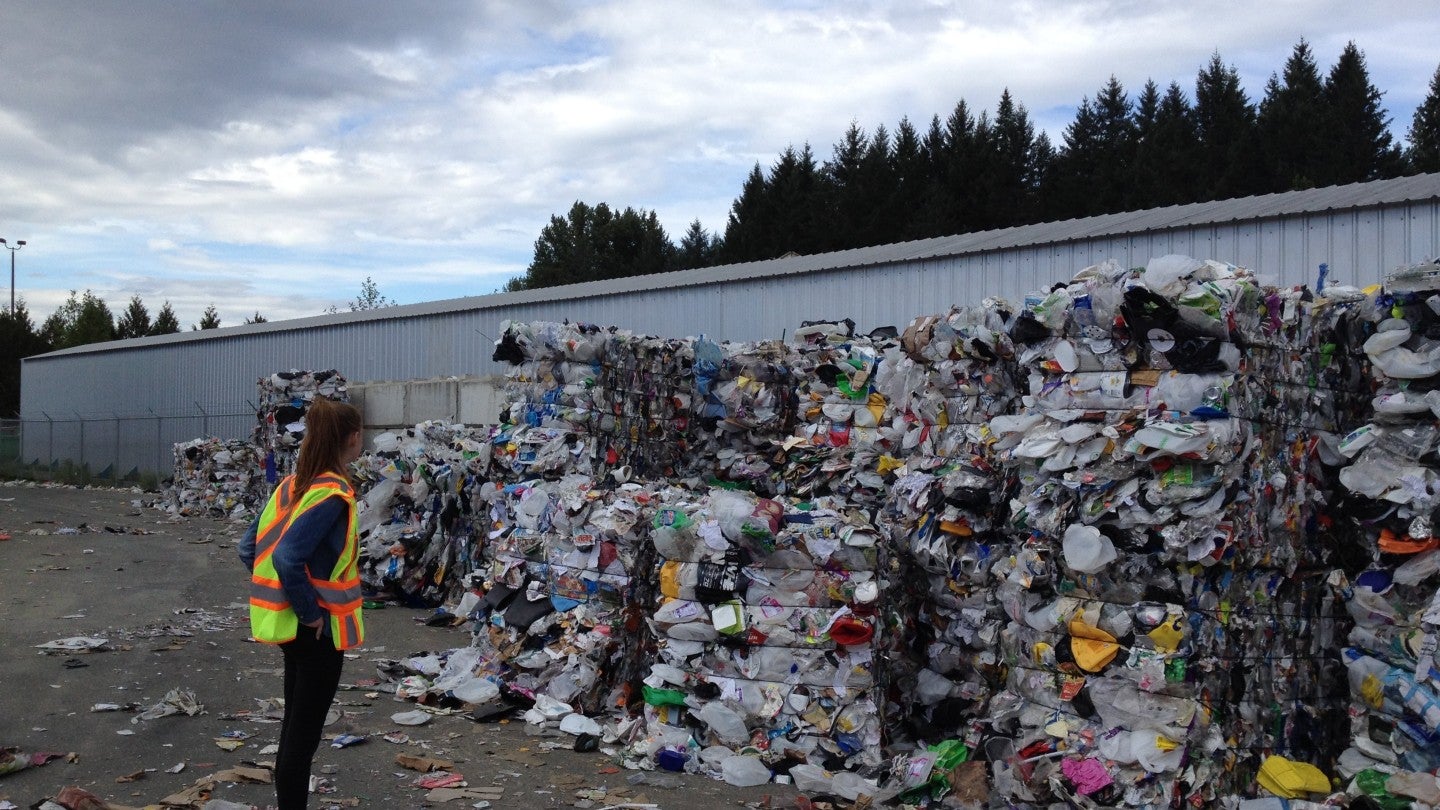 The Australian government has announced the 'temporary' exemption of its nationwide plastic export ban, allowing Oatley Resources Australia to send sorted household plastic waste overseas for recycling.
According to a report by ABC News, the decision was announced by Australia's Environment and Water minister Tanya Plibersek to handle domestic "stockpiling issues".  
The 12-month exemption will permit the export of polyethylene terephthalate waste to foreign countries so that it can be processed and recycled into new products.
The export ban was implemented in 2020 as a result of the Recycling and Waste Reduction Act 2020, and was unanimously agreed upon by all the state governments of the country.
In response to the latest decision, Australian political party the Greens issued a statement on 18 May, claiming that this ban exemption showcases the government's failure to "hold big polluters to account".
Calling this move as a "backflip", the Greens stated that this decision represents how "broken" Australia's waste and recycling systems have become.
Greens' waste and recycling spokesperson and senator Peter Whish-Wilson said: "We have had six years to come up with a plan to deal with our waste problem, but no government has been brave enough to deal with the elephant in the room, which is regulating plastic packaging in this country.
"The recycling sector has consistently called for legally binding and mandatory national packaging targets in order to have the confidence to invest in upgrading the infrastructure necessary to process plastic and other waste.
"In 2020 Labour [Australia] voted in support of a Greens amendment to the Recycling and Waste Reduction bill 2020 that would have seen Australia's National Packaging Targets mandated in law. Sadly, the amendment failed by one vote, with multinational packaging corporations winning the day by convincing the Coalition and One Nation [parties] to vote in favour of big business.
"Plastic producers need to clean up their act and take responsibility for the mess they make, and governments need to enforce this through laws and binding regulations. There is nothing complicated about this, it should have been fixed years ago."