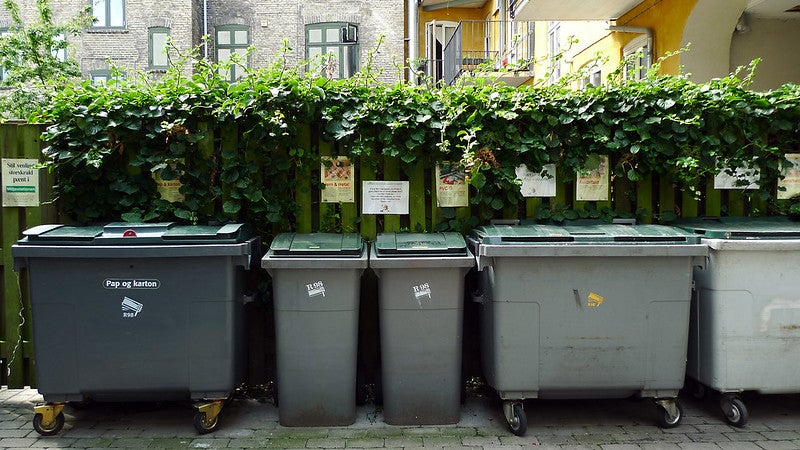 The Government of Australia has launched a A$100m ($68.6m) fund aimed at increasing recycling rates in the country.
The grant is part of the A$167m ($114.6m) investment plan to support the country's recycling rates, as well as cut plastic and food waste by 50% by 2030.
The fund is available to project teams that are working on solutions for raising recycling rates, developing products using recycled waste and promoting innovation.
Australia Environment Minister Sussan Ley said: "Australians want to be confident that when we put things in our recycling bin or deliver them to a collection centre, that they will be recycled and not dumped in landfill or simply sent overseas."
According to Australia Minister for Energy and Emissions Reduction Angus Taylor, the Clean Energy Finance Corporation (CEFC) will manage the fund.
Established in 2012 to increase the cash flow into the clean energy sector, CEFC secured clean energy projects worth $24bn ($16.6bn) in Australia.
Senator Mathias Cormann said: "The Australian Recycling Investment Fund will provide the CEFC with the capacity to support waste and recycling technologies by making investments, which attract private sector support and by working with strategic financing partners to attract additional investments into this sector.
"Australia has a strong track record on recycling and waste reduction but we are always looking for ways to improve, to secure a cleaner, greener Australia for future generations."
The latest funding will support the Council of Australian Governments' commitment to ban the country's waste exports.
Applications that address Australia's waste and recycling challenges are invited for submission to the CEFC.