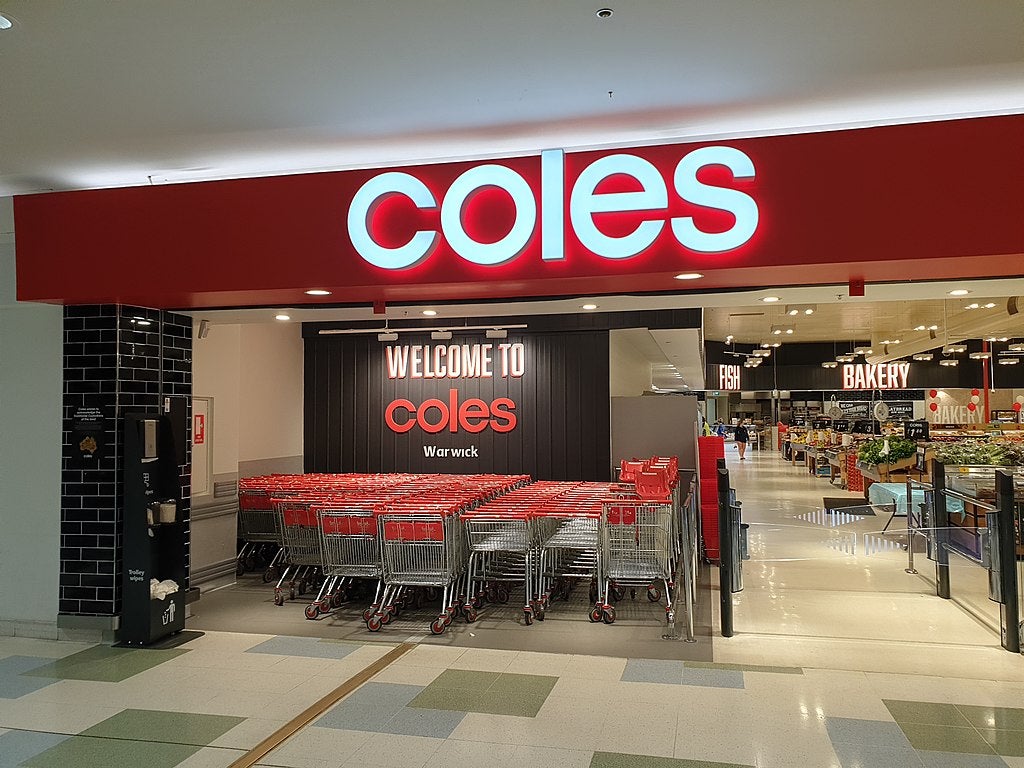 The Australian Competition and Consumer Commission (ACCC) has approved a taskforce to address soft plastic recycling in Australia.
Last week, retailers such as Coles, Woolworths and ALDI lodged an urgent application for interim authorisation to form the Soft Plastics Taskforce.
It came after REDcycle, the country's leading soft plastic recycling scheme, suspended its soft plastics collection programme on 9 November as its recycling partners temporarily stopped accepting and processing soft plastics.
In response to REDcycle's announcement, Coles and Woolworths both suspended soft plastics collections from their stores.
ACCC deputy chair Mick Keogh said: "We have moved quickly to approve the interim application as the suspension of the REDcycle programme stopped in-store collections of soft plastic, raising community concerns and an urgent need to address the environmental risk of the existing stockpile and future waste."
The interim authorisation allows the supermarkets to develop and implement a short-term solution for the storage, transportation, processing, recycling and/or management of soft plastics.
The taskforce will be initially chaired by the Department of Climate Change, Energy, the Environment and Water.
Keogh added: "This interim authorisation allows co-operation between the major supermarket retailers for a limited period and for the particular purpose of exploring options for the storage, transport, processing, recycling and management of soft plastics to minimise the volume that may end up in landfill, which is of great benefit to us all.
"The ACCC expects the applicants to resolve this situation urgently and has placed a number of reporting conditions on them to ensure we are informed of their progress."
The interim authorisation will remain effective until it is revoked or the application for authorisation is withdrawn.
Earlier this year, the Australian Government partnered with the Australian Capital Territory Government to develop a material recovery facility in Hume, Australia.