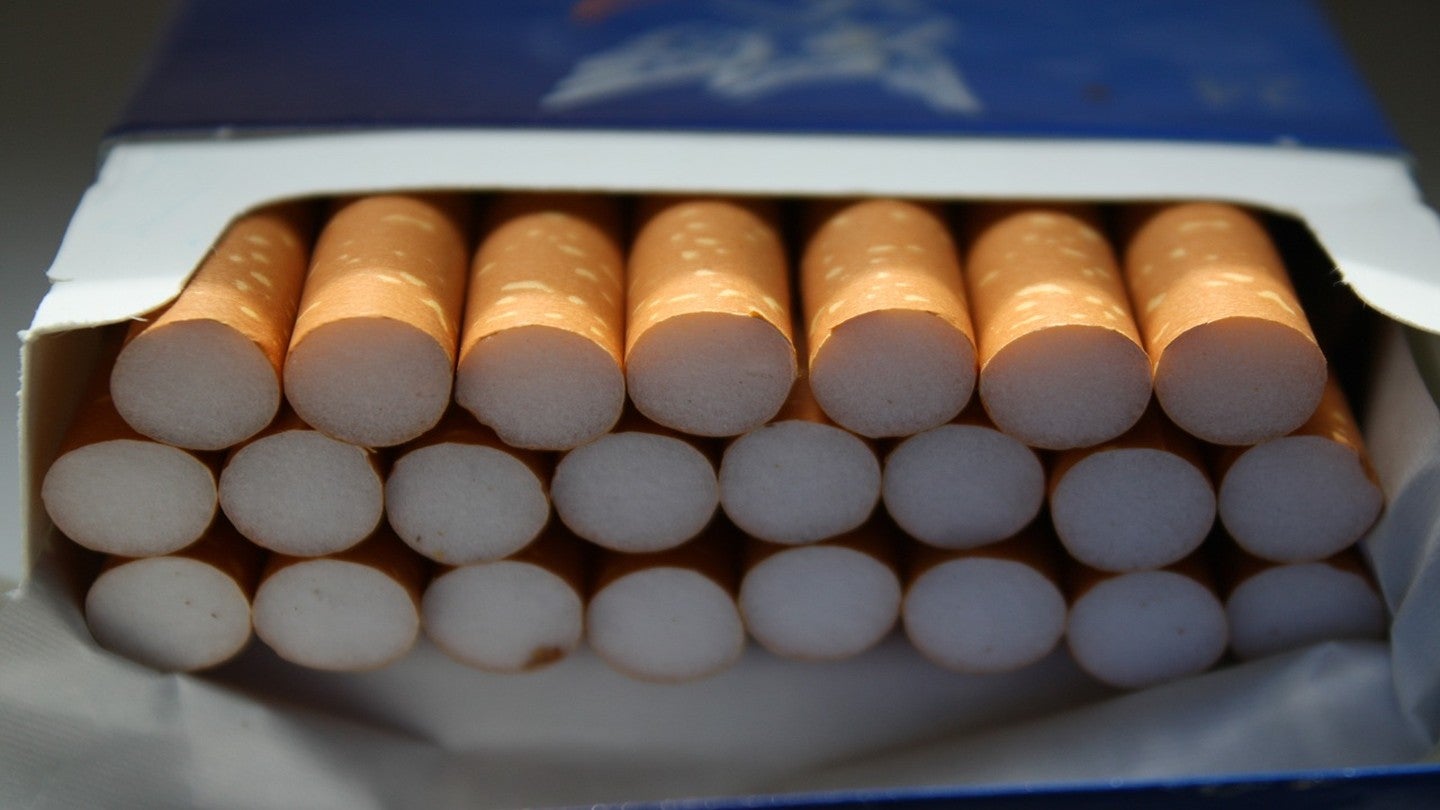 The Australian Government has proposed new legislation to update and improve the graphic warnings on the packaging of cigarettes to reduce the country's national smoking rate.
This update was shared by Australian Health and Aged Care Minister Mark Butler in a media release on 13 September.
If passed, the legislation will come into effect from 1 April 2024.
Associated industry partners in Australia will be given a year to adhere to the requirements while local retailers will be given an additional three months.
The change mainly focuses on updating the existing graphic warnings given on cigarette packaging by now extending these warnings to individual cigarettes.
The proposed law further intends to standardise the size of tobacco packets and products, including the appearance and design of the filters, sold across the country.
The government also aims to create more transparency in terms of sales volumes, product content, and advertising or promotional activities related to tobacco products.
The use of appealing names on the product's packaging that promote the idea of reduced harm will also be restricted.
Other measures proposed under this law include eliminating the use of certain additives in the product such as menthols and requiring health promotion inserts in packs/pouches.
Butler said: "Australia has been a leader in public health measures to discourage smoking, but after a decade of inaction, the gains of Labor's world-leading plain packaging laws have been squandered.
"Since the inception of plain packaging, big tobacco has become increasingly creative and cunning with their marketing tactics.
"This legislation will allow Australia to reclaim its position as a world leader on tobacco control."
The move is expected to help bring down the national smoking rate to less than 10% by 2025 and 5% or less by 2030.
Butler added: "I hope these new reforms are met with bipartisanship."