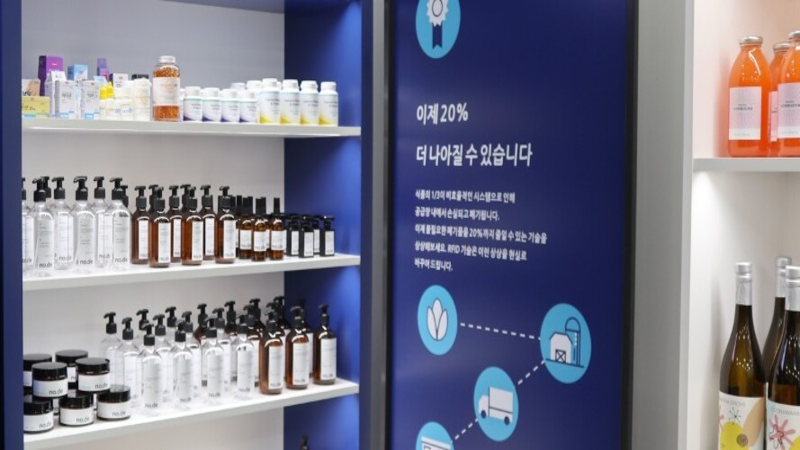 US-based material science and manufacturing company Avery Dennison has opened I.Lab, an innovation centre in South Korea.
The facility demonstrates various types of radio-frequency identification (RFID) inlays and digital ID solutions.
It features seven different industry segments, namely apparel, beauty, healthcare, food and beverage, logistics, aviation and automotive.
In addition, I.Lab will allow visitors to learn about and experience the effects of RFID in 'real world' applications.
Avery Dennison is also considering offering RFID academy programmes to corporate customers who are considering integrating RFID technology into their operations.
The new innovation centre in South Korea is the company's sixth, its other sites being located in the US, the Netherlands, India, Brazil and China.
Avery Dennison Smartrac Asia-Pacific sales and marketing director Marcel Cote said: "We are very proud to officially open our South Korean I.lab as part of Avery Dennison's global network of I.Labs.
"This will provide our local customers and partners a fantastic facility to experience firsthand the power of RFID and digital solutions across various applications and use cases.
"While RFID has been widely used across South Korea for the last decade, many industry dynamics are rapidly evolving, driving the demand for ID solutions such as RFID.
"At Avery Dennison, our fast-growing portfolio of Digital ID solutions, including RFID, can enable industries to achieve these goals and much, much more."
In a separate development, Avery Dennison has reported that its sales for the third quarter of fiscal 2022 (FY22) grew by 12% to $1.5bn.
In the three months to 1 October, sales of the company's label and packaging materials increased more than 20% on an organic basis, driven by strong performances in the high-value and base product categories.
Based in Ohio, Avery Dennison designs and manufactures a wide variety of labelling and functional materials.