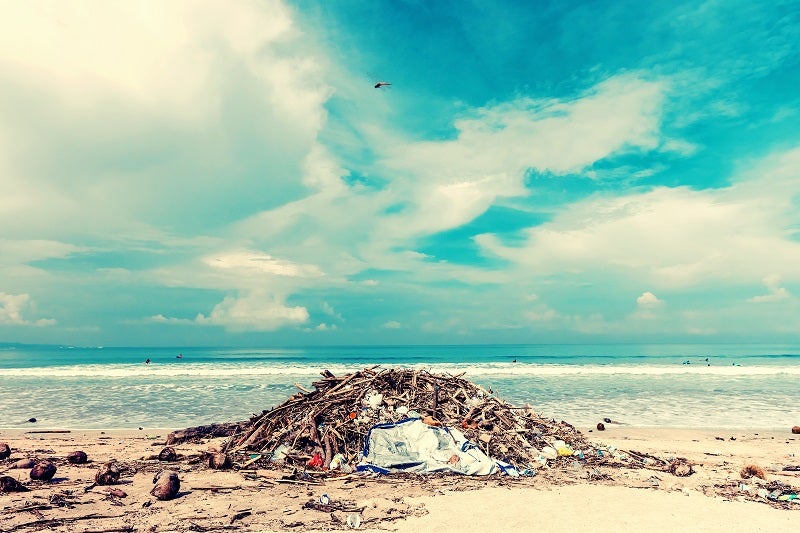 The Indonesian island of Bali has won its single-use plastic ban lawsuit after an overruling by the Supreme Court, according to a report by The Jakarta Post.
The lawsuit challenged the local administration's Gubernatorial Regulation (Pergub) No. 97/2018 limit on plastic bags, straws and Styrofoam.
The verdict read: "An extraordinary policy to limit single-use plastic is urgently needed to address the plastic waste crisis."
When it came into effect on 2 July, the law was praised by environmentalists, while Bali business owners were not in favour, arguing that it would affect their businesses. The Plastic Recyclers Association and two business owners, Agus Hartono Boedi Santoso and Didie Tjahjadi, challenged the regulation in the Supreme Court, claiming that it 'violated other government regulations.'
The report stated that the court rejected the request for a judicial review and ordered the plaintiffs to pay IDR1m ($71) to cover the costs of the case.
Bali governor Wayan Koster said: "[The verdict] means that the gubernatorial regulation that limits the use of single-use plastic has a strong legal position and can be applied across Bali.
"All stakeholders must comply with the governor's regulation to maintain the sacredness and harmony of Bali."
Koster said that the Supreme Court's decision would 'boost the spirit of Bali' to accomplish its goal to rid itself of plastic waste.
Koster introduced the legislation, in December last year, aiming to produce a 70% decline in Bali's marine plastics within a year.