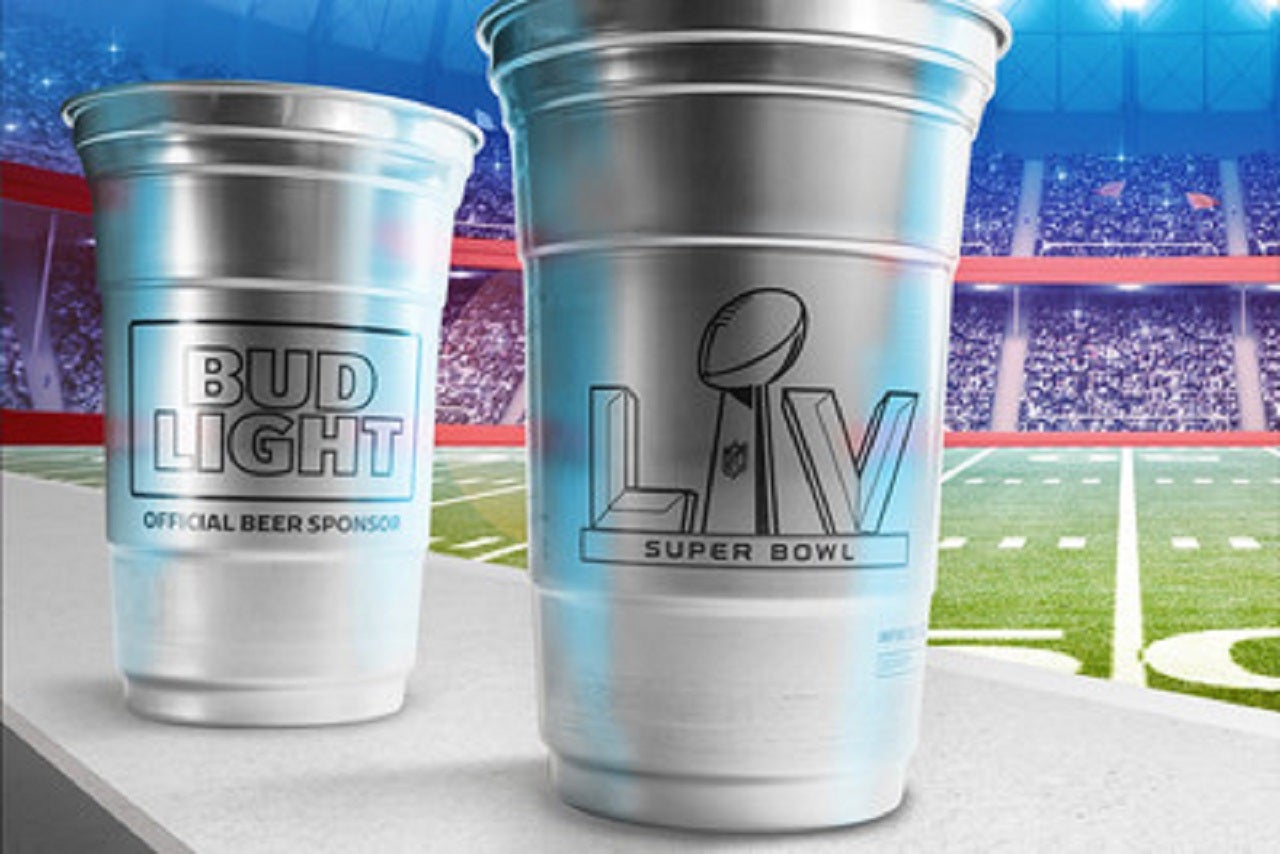 Global sustainable aluminium beverage packaging company Ball presented its infinitely recyclable aluminium cups at the Big Game 2021.
The Ball Aluminum cups were available to guests at Raymond James Stadium in Tampa, Florida in partnership with Anheuser-Busch beer brand Bud Light.
Fans can also get hold of the cups at major events and venues in the US and buy online.
Ball Aluminum Cups general manager Sebastian Siethoff said: "After sharing the Ball Aluminum Cup with guests at last year's Big Game, we're excited to build on that success by bringing fans at Raymond James Stadium and at home a more sustainable way to enjoy their favourite beverage this year.
"Events like the Big Game have the global influence and reach to drive real change, and we're proud to be partnering with Bud Light to raise awareness of aluminium's recycling and sustainability credentials and help fans do better for the environment."
Ball noted that a total of 21,000 16oz and 20oz aluminium cups were available across the stadium during this year's Big Game.
In addition, the US military will receive 5,400 cups from the partners.
Bud Light's collaboration with the packaging company will contribute to Anheuser-Busch's 2025 sustainability goals.
Anheuser-Busch Sustainability vice-president Angie Slaughter said: "At Anheuser-Busch, we recognise that no one organisation can solve today's sustainability challenges alone, so we're excited to once again be working with innovative partners to put sustainable solutions in the hands of football fans, even in these unprecedented times."