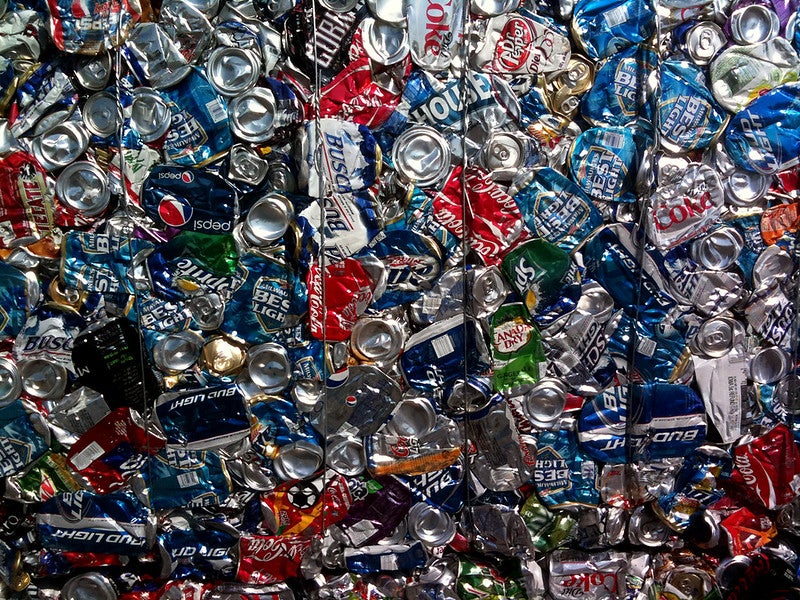 Aluminium packaging solution provider Ball Corporation and aluminium rolling and recycling company Novelis have joined World Economic Forum's First Movers Coalition (FMC).
Launched in November last year at COP26, FMC is a public-private partnership to decarbonise seven industrial sectors including aluminium, aviation, chemicals, concrete, shipping, steel, and trucking.
These sectors account for 30% of global emissions, with aluminium industry producing 2% of the world's man-made GHG emissions.
As part of the collaboration, Ball and Novelis have pledged to buy 10% of all primary aluminium a year as near-zero carbon emissions by 2030.
In addition, the companies will source at least 50% of all the aluminium used annually from recycled aluminium by 2030.
Novelis already has 57% of its inputs today being recycled content, while Ball aims to achieve 85% recycled content by 2030.
Ball Corporation global beverage packaging chief operating officer Ron Lewis "We are proud to team up with the First Movers Coalition and partner with Novelis to drive meaningful change needed throughout our industry.
"We know that in order to achieve the deep decarbonization needed, it will require new and more effective ways of collaboration and transformation across the value chain."
The FMC was launched as a partnership between The World Economic Forum and US Department of State, through US Special Presidential Envoy for Climate John Kerry and the Office of Global Partnerships, and in collaboration with US Department of Commerce and Department of Energy.
The initiative now has more than 50 other members.
Novelis president and chief executive officer Steve Fisher said: "Partnerships like the First Movers Coalition can spur those investments by supporting an emerging market for developing technologies. Novelis welcomes the opportunity to join FMC and accelerate innovation in our industry."
In April this year, Ball, and Novelis increased the recycled content rate in the Ball Aluminium Cup to 90%.