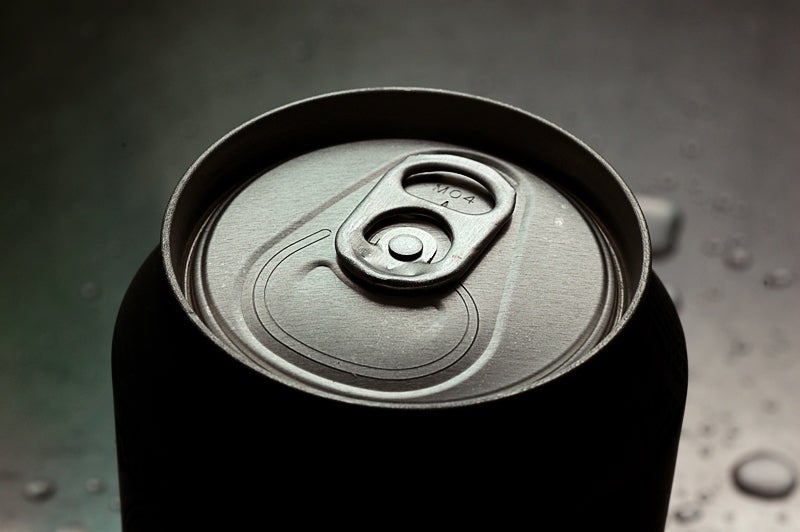 Ball has agreed to sell its tinplate steel aerosol packaging facilities in Garin and San Luis, Argentina, to the metal packaging company Envases del Plata.
The company expects to complete the transaction later on this year. Ball believes 'the business will continue to be operated, consistent with its successful long-term performance'.
Following the completion of the transaction, Ball will continue to produce sustainable aluminium aerosol containers and aluminium slugs at its eight facilities to serve its customers globally.
The company's plants are located in Canada, the Czech Republic, France, India, Mexico, the UK, and the US.
Ball vice-president and general manager Stan Platek will continue to lead the packaging firm's global aluminium aerosol business.
Ball's ReAl aluminium aerosol technology was developed in 2010.
In 2013, the company introduced ReAl aerosol cans to the market, featuring 25% recycled material to achieve an 11% weight reduction in packaging.
The company partnered with German firm Henkel to introduce a lighter version of ReAl in 2015.
Argentina-based Envases del Plata manufactures aluminium packaging solutions such as aerosol cans, slugs, foil conversion and trays at its three production facilities.
In December 2012, Ball acquired Envases del Plata and its manufacturing plant in San Luis Potosi, Mexico.
The plant produces extruded aluminium aerosol cans for personal care and household products to serve customers in North, Central and South America.
In December 2018, Ball signed an agreement with Chinese metal packaging company ORG Technology to sell its metal beverage packaging facilities in the country for $225m.