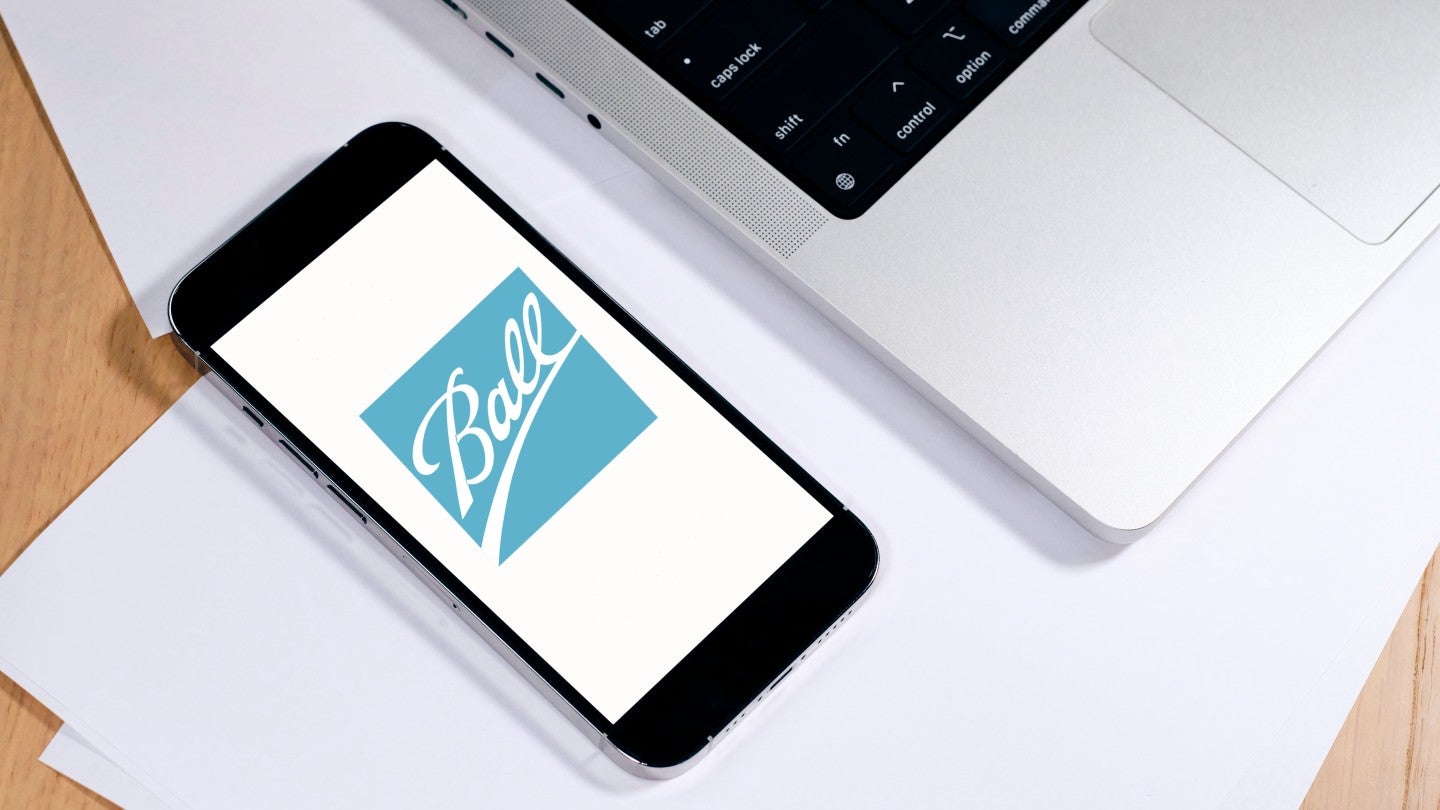 US-based company Ball has registered net sales of $3.48bn in the first quarter (Q1) of fiscal year (FY) 2023, compared to $3.71bn in Q1 FY22.
The company's Beverage Packaging business in North and Central America contributed $1.5bn to the overall sales, its comparable operating earnings for the Q1 FY23 were $183m.
During the same period in FY22, Ball's beverage packaging business in the same region reported sales of $1.6bn, with comparable operating earnings of $174m.
The company said this downward trajectory in terms of sales reported in this quarter, which ended on 31 March 2023, can be attributed to 'lower shipments' and a 'contractual pass-through' of lower aluminium costs.
Ball's beverage packaging segment in the Middle East and Africa recorded sales of $834m this quarter, with segment-comparable operating earnings of $73m.
This is due to the lower year-on-year shipments impacted by the sale of Russian operations during Q3 of FY22 as well as the unfavourable foreign exchange changes.
The sustainable aluminium packaging solutions provider claimed that its first quarter results were hugely impacted by the divestment of its beverage packaging business in Russia in September last year.
Ball CEO and chair Daniel W Fisher said: "We delivered strong Q1 results amid tough year-over-year comparisons driven largely by 2022 business divestments."
Meanwhile, the same segment in the South American region amounted to sales of $450m, with comparable operating earnings of $50m.
Ball executive vice-president and CFO Scott C Morrison said: "Following our typical seasonal working capital build, we ended the first quarter with cash and available liquidity in excess of $1.5bn.
"Leveraging our second half 2022 cost-out actions, contractual inflationary cost recovery and reduced capital expenditures, we remain well-positioned in 2023 to deliver our long-term diluted earnings per share goal and free cash flow in the range of $750m in addition to returning value to shareholders."