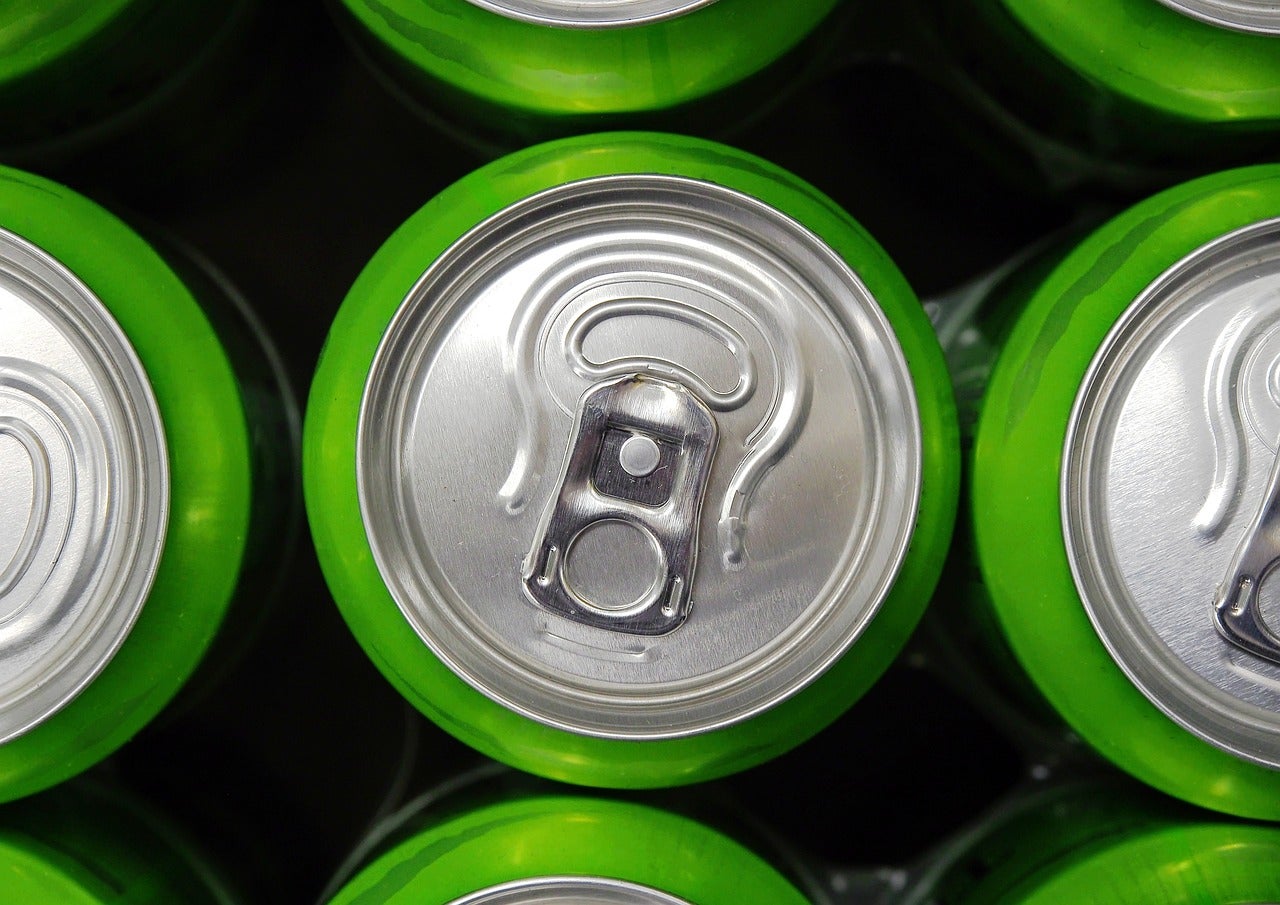 US-based aluminium packaging company Ball has reported that its global beverage can shipments, excluding those in Russia, grew 5.7% in the third quarter (Q3) of fiscal 2022 (FY22).
The company recorded net sales of $3.95bn in Q3 2022, compared with $3.55bn in the same period of the prior fiscal year (FY21).
Its earnings before tax in the three months to 30 September were $444m, while net earnings attributable to the corporation increased from $179m to $392m year-on-year.
Ball's Q3 comparable diluted earnings per share (EPS) were $0.75, against $0.94 in Q3 2021.
The company's beverage packaging segment in North and Central America registered comparable operating earnings of $205m on sales of $1.80bn in the quarter.
In Europe, the Middle East and Africa (EMEA), Ball's beverage packaging recorded comparable operating earnings of $82m on sales of $1.03bn.
Its beverage packaging segment in South America also posted comparable operating earnings of $67m on sales of $466m, against $74m on sales of $462m in Q3 2021.
Ball recorded net sales of $11.8bn for the first three quarters of FY22, compared with $10.13bn in the same period of FY21.
Net earnings attributable to the company in this period were $664m, up from $581m a year earlier.
Ball president and CEO Daniel Fisher said: "During the quarter, we proactively prepared the business for continued macroeconomic volatility by executing a comprehensive fixed and variable cost-out plan.
"In 2023, the cost-out plan benefits of at least $150m will more than offset the loss of operating earnings from the recently divested Russian beverage can business and will be complemented by net contractual inflationary cost pass through across all of our packaging businesses throughout 2023 and beyond.
"Our recent actions will reinforce Ball's durable growth characteristics, significantly improve our cost structure, maximise cash and EVA generation, and improve our financial performance in 2023 and beyond."