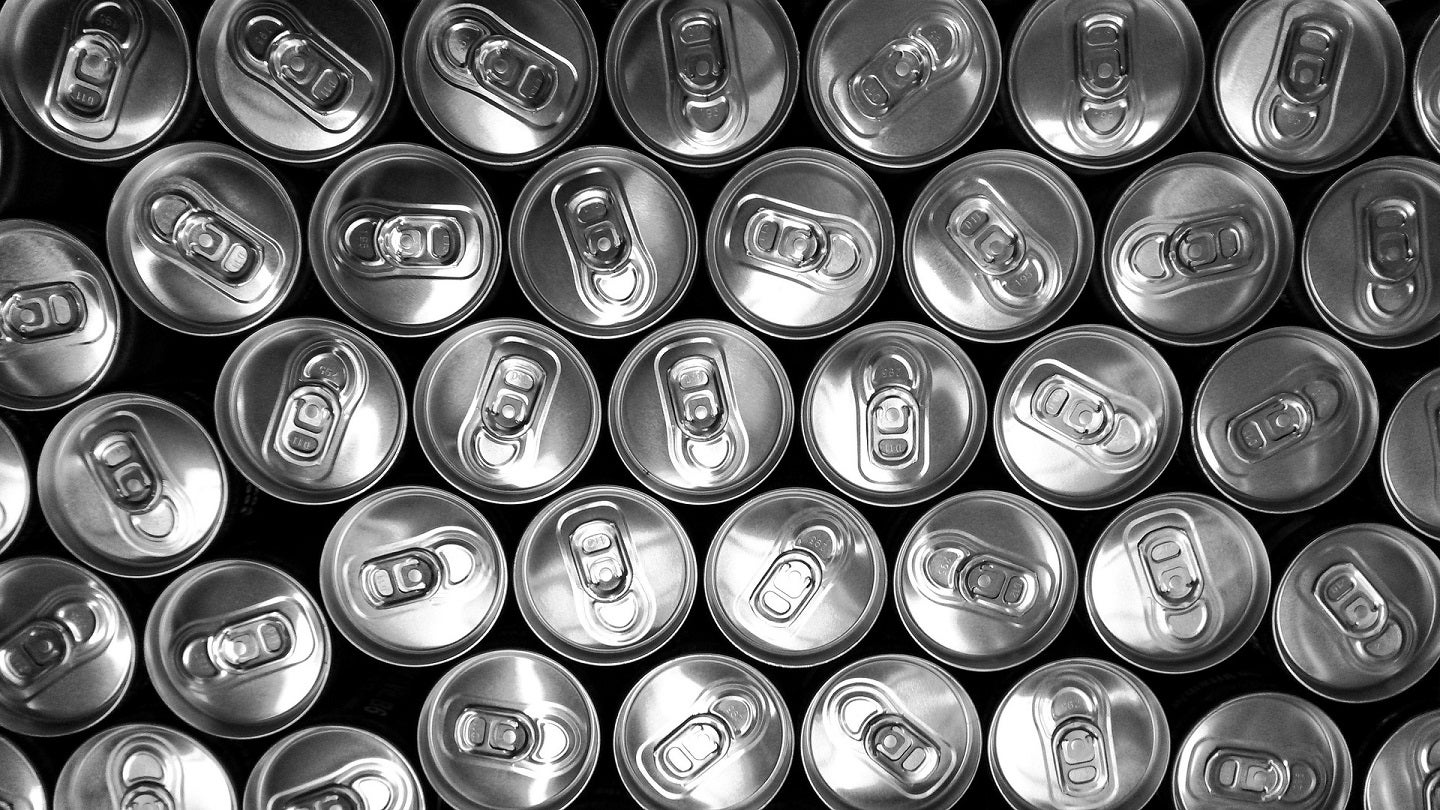 US-based aluminium packaging provider Ball is set to begin negotiations over the potential closure of its beverage packaging plant in Wallkill, New York.
The facility has been in operation since 1972 and produces cans of different sizes, with Ball being the only supplier in the area.
According to Ball, the plant has limitations in terms of space, land and equipment, making it difficult to expand and upgrade.
The company is considering closing the facility and shifting the supply cans to other facilities.
This is intended to increase production and support the growth of Ball's contracted customers.
In line with a collective bargaining agreement (CBA), Ball has notified employees and their union of the planned move.
The company has 20 metal beverage container plants across the region, which provide sustainable packaging solutions to its customers.
Ball North & Central America beverage packaging president Kathleen Pitre said: "Contemplating a plant closure is never easy as it impacts our people.
"Because of our extensive plant network, we have the ability to modify existing lines to produce these unique sizes.
"We are exploring the best way to match the growing and changing needs of our contracted customers with our extensive plant footprint."
Based in Broomfield, Colorado, Ball supplies sustainable aluminium packaging solutions to various sectors, including beverage, personal care and household products.
The company and its subsidiaries employ 21,000 people worldwide and reported net sales of $15.35bn for last year.
In September last year, Ball sold its beverage packaging business in Russia to aerosol manufacturer Arnest Group for $530m.
The company's Russian business accounted for around 4% of its total net sales and 8% of its total comparable operating earnings for 2021.
The sale was not expected to have an impact on Ball's operations elsewhere in the world.