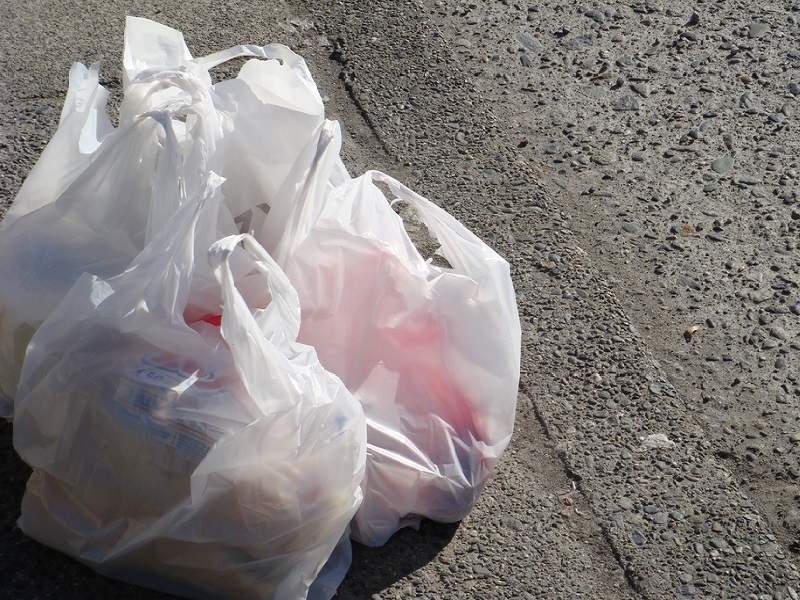 The Australian state of Queensland is to launch a region-wide ban on single-use lightweight plastic shopping bags that will come into effect on 1 July.
Under the new legislation, both online and physical retailers will risk a fine of up to $6,300 for giving away plastic bags.
The ban will apply to bags that are less than 35 microns thick and will also include those labelled as biodegradable, degradable and compostable. According to the According to the Queensland Government, this is due to the fact that they still pose a risk to aquatic animals, threatening the state's marine ecosystem and tourism industry.
Official figures have revealed consumers use around 900 million plastic bags in Queensland every year, the majority of which ends up in landfill, with around 15 million entering the environment after being littered.
As part of the plan, the government will set up a container refund scheme, which will be launched in November 2018 and will encourage consumers to return plastic containers and get a 10-cent refund.
The Queensland Minister for Environment Leeanne Enoch said the ban represents a new effort to tackle plastic pollution: "Sadly about 16 million plastic bags end up in our environment every year.
"This ban is one step the Palaszczuk Government is taking to reduce single-use plastic items in an effort to tackle the growing challenge of plastic pollution."
The government announced earlier this year that it was also evaluating the introduction of a reporting system under which consumers and retailers can report businesses that sell banned bags.
"The ban will also help keep our state beautiful for generations to come and reduce the impact of plastic pollution on our treasured environment and wildlife," Enoch said
With the plan to take place in less than two months, several retailers have already started switching to alternative solutions. Enoch said: "I congratulate the many retailers across the State who have moved away from plastic shopping bags already".
The ban does not apply to bags protecting perishable food such as fruit and vegetable or that are integral to a product's packaging, the so-called green bags, heavyweight containers and kitchen tidy bags. In a recent speech, Enoch invited shoppers to start using more green bags: "Make sure you take them with you when you go shopping or to collect a takeaway, and keep them by the front door, in your car or in your bag."
Similar legislations have been adopted by several Australian states throughout the country, including South Australia, the Australian Capital Territory, Tasmania and the Northern Territory.