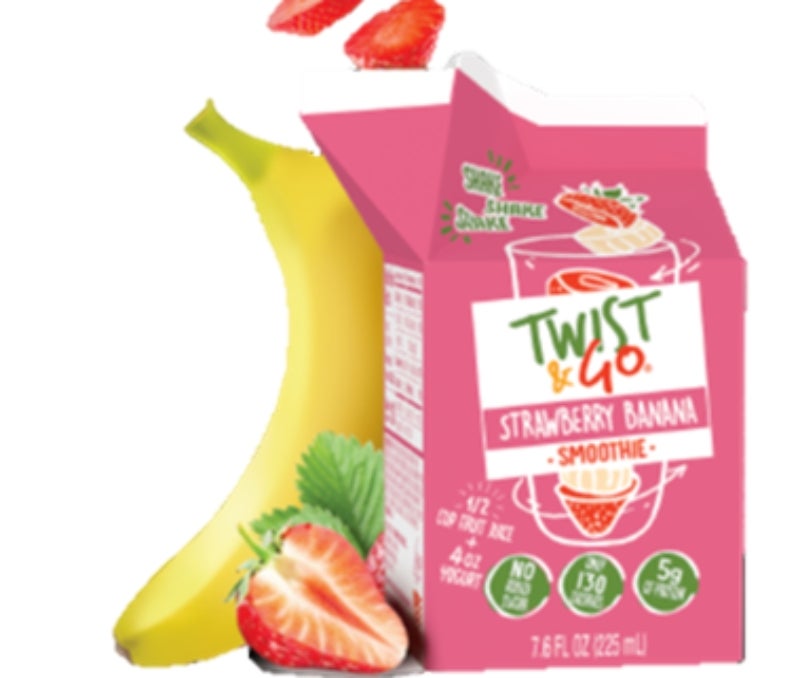 US-based beverage company Barfresh Food Group has announced the launch of environmentally friendly 7.6oz Smoothie Cartons.
In addition to being economically and ecologically friendlier, the new ready-to-drink packaging is claimed to generate higher margins than the company's original bottle format.
It is designed for use in schools, particularly in larger school districts and districts with no access to single-use plastics.
Barfresh said that it now has enough Smoothie Carton capacity to expand into new regional markets and increase its market presence in existing regions.
The company has started transferring some smoothie bottle volumes to Smoothie Cartons after losing capacity from one of its Twist & Go manufacturers.
It expects to switch the majority of the lost volume in the first quarter of next year.
Barfresh began offering the new Smoothie Carton to schools last month.
Barfresh CEO Riccardo Delle Coste said: "I'm excited to announce that after successfully completing all testing and trials in the third quarter, we began shipping product to school customers in October.
"The feedback we received during the trials was very encouraging and we are excited about our ability to convert existing bottle customers where needed to also be carton customers, as well as win new customers.
"The product also fits nicely with the emerging trend in schools to move towards more environmentally friendly products and showcases how we are constantly working to meet our customer's changing needs.
"Additionally, the new product was designed to allow us to aggressively pursue high-volume accounts."
The launch of the Smoothie Carton is part of Barfresh's wider cost-saving efforts.
Based in Los Angeles, Barfresh supplies ready-to-blend and ready-to-drink beverages for the education market, foodservice industry and restaurant chains.
The company currently has two continuing Twist & Go manufacturers, one of which supplies bottles and the other providing cartons.