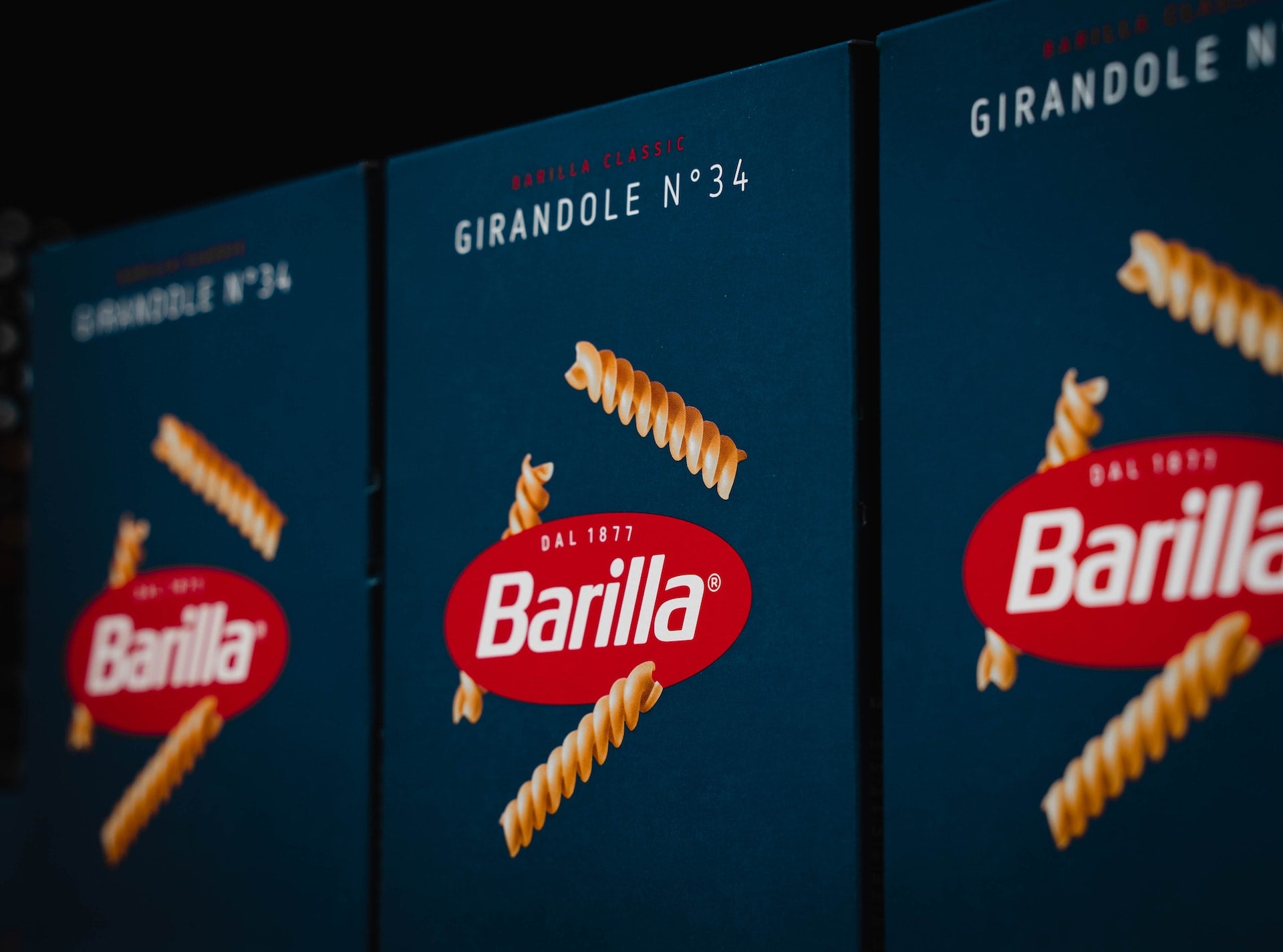 Italian family-owned food company Barilla has added QR codes to the packaging of its classic pasta product offerings.
The new QR codes are intended to help visually impaired customers and increase the accessibility of Barilla's products.
They were introduced in partnership with Be My Eyes, a free mobile app that is used to visually assist individuals with limited or no vision.
From this month, the partners will add the QR codes to the packaging of ten Barilla pasta products.
These will be Barilla Classic Penne, Spaghetti, Farfalle, Rotini, Rigatoni, Tri-Color Rotini, Thin Spaghetti, Fettuccini, Angel Hair and Linguine.
Consumers will be directed to Barilla colleagues through the Be My Eyes app when they scan the QR code on top of the Barilla pasta box.
They can request any visual information, including information on pasta cuts, recipes, cooking instructions, expiration dates or other visual details.
Barilla Americas Human Resource vice-president Laura Birk said: "Ensuring our consumers have access to quality resources that allow them to better understand our products is incredibly important.
"Be My Eyes has proven to be a helpful and important resource for pasta shoppers, supporting Barilla's mission to make our products widely accessible to all.
"We are excited to be on the cutting edge of developments in our industry to increase accessibility for individuals with visual assistance needs."
The expansion comes after Barilla and Be My Eyes partnered last year to help shoppers connect with Barilla experts directly via smartphone cameras.
The mobile app is currently accessible in more than 150 countries.
Be My Eyes founder Hans Jørgen Wiberg said: "Barilla is taking an unprecedented step to support their blind/low-vision customers by adding QR codes to their packaging.
"No matter the question, Barilla is one scan and click away from providing visual assistance to consumers."