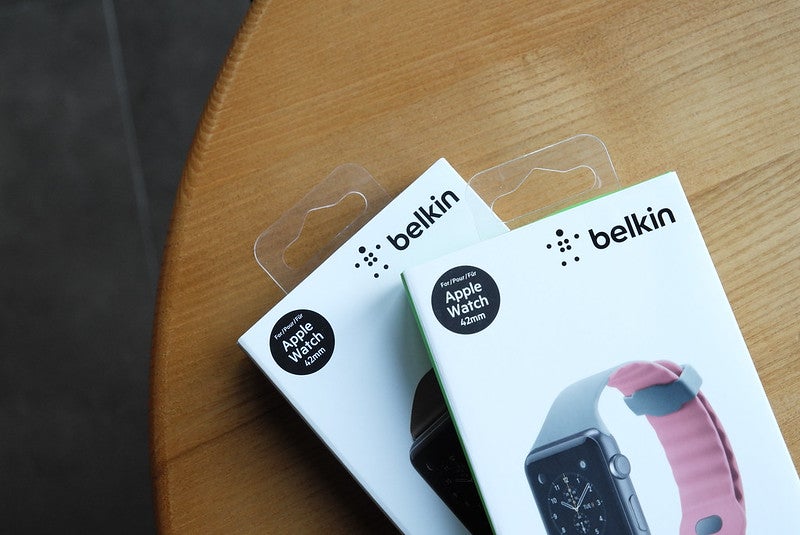 US-based electronics manufacturer Belkin has outlined sustainability measures it will take to become fully carbon neutral in Scope Two emissions by 2025.
The company aims to use 25% less single-use plastic packaging by the end of 2025, based on its 2019 benchmark.
It will also shift to paper certified by the Forest Stewardship Council (FSC) across its retail packaging.
Belkin will use 30% recycled content on all packaging where plastic cannot be removed, and will explore ways to reduce its e-waste footprint by weight in terms of plastic reduction and recycled content.
The company will also use validated recycled content in its products by prioritising recyclable materials, including copper and tin.
Belkin CEO Steve Malony said: "While we take pride in our achievements and sustainability efforts over the past four decades, we're always looking ahead, setting new goals and reaching for higher standards.
"Our organisation is made up of people who want to leave the planet a better place for our children and future generations. We remain forever and authentically passionate about renewing our commitment to a circular economy and carbon neutrality and continuing our pledge to support the Paris Agreement."
To support the new five-year commitment, Belkin has formed an inaugural Sustainability Committee.
The committee comprises a group of 'VP-level eco-warriors', with Malony as its executive sponsor.
Belkin has met the sustainability targets it set for last year, including recycling 8,988t of packaging.
It has reduced plastic content in packaging across its cable range by 90%, its wireless charging pads range by 48% and its wireless charging stands range by 81%.
The company has also purchased Renewable Energy Credits from a wind farm, allowing it to offset all its Indiana facility's power consumption.
It aims to improve its materials sourcing and usage to ensure operations are done ethically and efficiently.