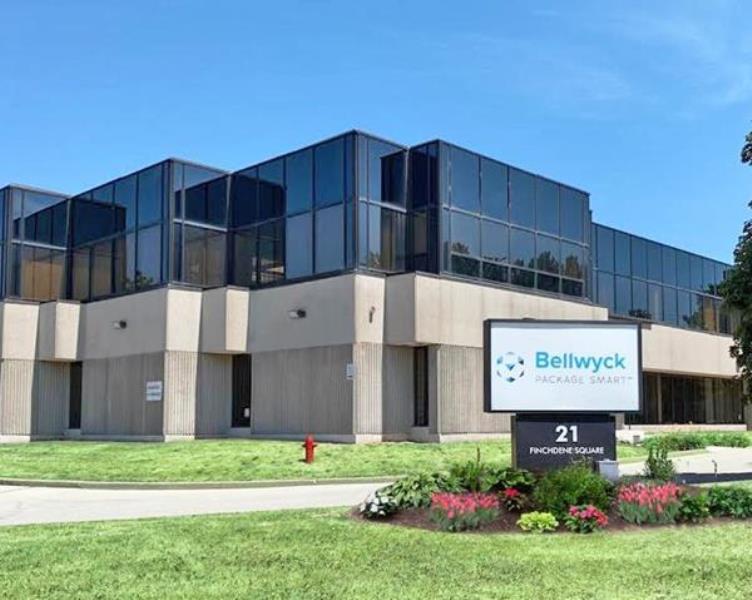 Pharma and healthcare sustainable packaging solutions provider Bellwyck has installed the Heidelberg Speedmaster CX 102 press in Canada.
The new press offers nine-colour printing, including two coating units, each fitted with flexo-kits.
It also capable of printing special effects such as glitters, colour-shift coatings and eco-friendly coatings to replace lamination.
Heidelberg Speedmaster will complement the company's existing seven-colour Heidelberg Speedmaster CX 102 that was deployed last year.
Bellwyck premium and pharma/healthcare packaging solutions president John McVeigh said: "Our company is known for our commitment to innovation, quality and customer excellence.
"We meet each client where they are, and we always strive to provide innovative options as they evolve and grow.
"From helping drive efficiencies and quality to eco-friendly solutions and smart packaging options, our core focus is to meet and exceed the rigorous standards of our clients while continually finding new ways to help them stand out in the marketplace."
Bellwyck has also purchased Mark Andy's Digital Series HD Hybrid Press, which offers one-pass hybrid printing with four flexo units and expanded gamut digital.
It also provides unlimited colours and market-leading 1,200 x 600 DPI.
Mark Andy senior product support engineer Clark Mansur said: "Mark Andy's unique hybrid press will allow Bellwyck to provide their clients with the highest quality digital/flexo printing technology in the world.
"The machine's revolutionary ink set allows clients to hit the most accurate special and corporate colours available. Congratulation to Bellwyck for leading the way with this first digital hybrid press in Canada."
Both these presses come with printing speeds of 16,500 (SPH). They are also equipped with Prinect Inpress Control for inline spectral colour measurement.