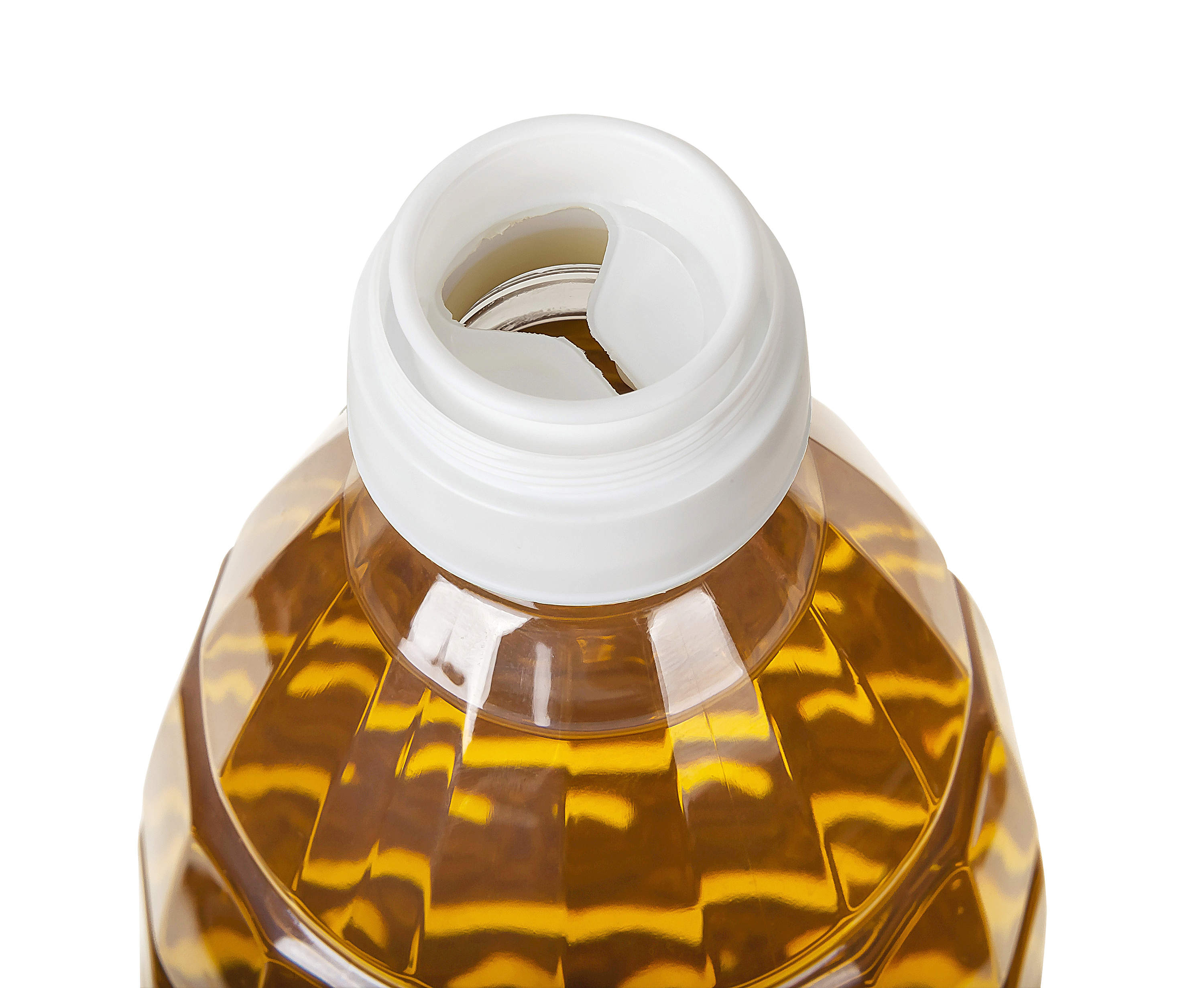 Global manufacturer of plastic closures Bericap has revealed a series of product innovations that aim to satisfy its clients' requests for more weight-optimised packaging.
The company, which provides plastic closure solutions for several PET neck finishes for carbonated soft drinks, mineral water, juices and dairy products, has recently launched a range of new products destined to meet the ever-growing demand for lightweight packaging.
The new closures will have different characteristics depending on the type of PET neck – varying from sports caps to spreadable products – the common denominator being a more optimised weight.
Bericap communications and marketing group director Christoph Thünemann commented: "In recent years there has been a strong trend to light weight closures which serve the functionable purposes in the field of PET containers, but are difficult and inconvenient to handle by consumers.
"With the latest product innovations and modifications, Bericap pays more attention on convenience aspects for consumers and differentiation on the shelf."
Light weight packaging has been considered as one of the most optimal solutions to environmental sustainability in 2018. A recent report by Technavio has shown that demand for light weight packaging is among the top three market trends, and is therefore urging packing companies to invest in new production methods.
As a result, companies are developing lighter containers, which appear to be far more energy-efficient than rigid packages.
Belgium-based packaging company VPK Packaging Group recently unveiled its intention to invest in the purchase of a paper machine which is meant to improve the creation of light weight containerboard.
VPK, which is a sustainable cardboard company supplier, claims that the paper machine will help strengthen its sustainable resource management by increasing its integration rate.
According to VPK, the machine will be ready to be used by 2020 and is thought to add a capacity of 400.000 tons.
Lightweight packaging is also being developed in several other sectors of the packaging industry. The latest market analysis in 2018 has revealed that companies will invest in the production of thinner laminate structures while attempting to avoid damaging the packages themselves.
According to a recent Smithers Pira report, minimising the weight of a packaging in the liquid paperboard market is one of the top changes that will affect the industry in the upcoming years.
The study also claims that the latest investments aimed at increasing MFC capacity to 500,000 tons will allow more production of light weight boards.
Bericap and VPK are only some of the packaging companies who plan to take a step towards safeguarding the environment. If market demand continues to grow, there are solid chances that, in the next few years, pack formats will weigh substantially less.