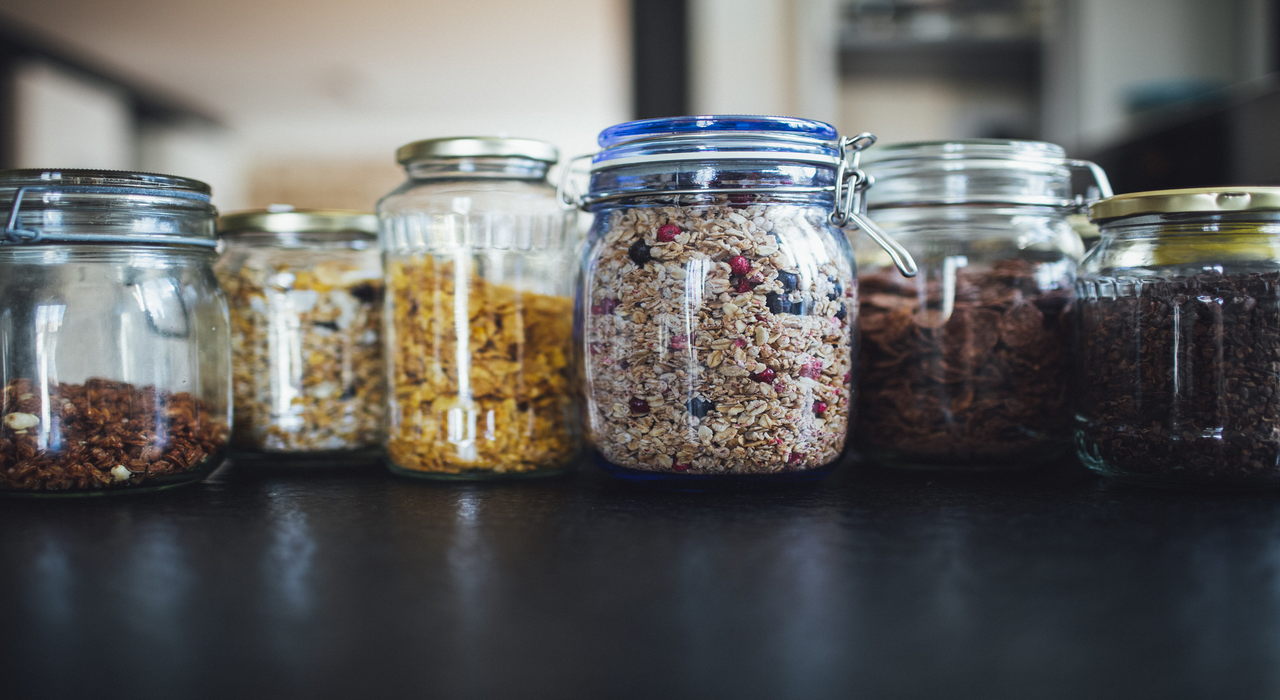 Hybrid packaging supplier Berlin Packaging has enhanced its portfolio by acquiring two plastic packaging companies.
The acquisition of Spain-based Repli and Italian company Pentapackaging mark the ninth acquisition for Berlin Packaging in Europe since 2016.
Berlin Packaging CEO and president Bill Hayes said: "Completing these acquisitions safely during these unprecedented times reaffirms the strength of our company and our commitment to the region. We continue to execute on our strategic growth plans for Europe."
With these purchases, Berlin Packaging can expand its product portfolio in many crucial end markets, including industrial and specialty chemicals, food and beverage, household care, cosmetics, and pharmaceuticals.
Additionally, Repli and Pentapackaging contribute more than 9,000m2 of additional warehouse space for the company in Spain and Italy.
These additions reflect the company's focus to deliver its solutions across all European substrates and end markets.
Berlin Packaging has more than 40,000 SKUs, over 130 sales and warehouse locations, as well as design and innovation centres.
Financial details of these acquisition are not disclosed.
Repli CEO Marc Bartomeus and Pentapackaging managing director Fabrizio Mondolfo said: "Repli and Pentapackaging have grown consistently over the past six years. We are excited about our future with Berlin Packaging.
"We are confident that all our customers and suppliers will benefit from this combination."
In November this year, Berlin Packaging expanded its Canadian presence with the acquisition of packaging supplier Consolidated Bottle.