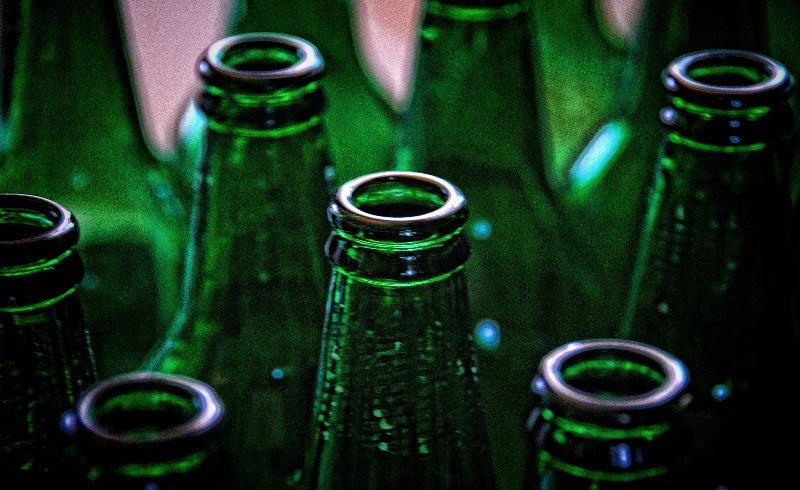 Berlin Packaging has signed a deal to purchase Italy-based glass packaging supplier Vetroservice for an undisclosed value.
As part of the acquisition, Vetroservice customers would be able to access Berlin Packaging's more than 40,000 stock keeping units (SKUs), design and innovation centres, quality consulting and capital lending services in exchange for the new packaging business.
The deal expands Berlin Packaging's presence in Europe and marks the 11th acquisition for the company since 2010, the fifth in Europe since 2016 and the third this year.
The company is currently in the process of integrating the Italian distributor into its operations. Customers and suppliers of the two parties are expected to benefit from the combined operations.
Berlin Packaging operates its business in Europe through the Bruni Glass division in Milan, Italy, and the Bruni Erben division in Hadleigh, UK.
Bruni Glass CEO Paolo Recrosio said: "The Vetroservice acquisition will strengthen our business proposition and support our growth across Italy.
"With our unparalleled European offering and our deep experience, especially in the food, wine and spirits verticals, we can continue to grow our company, and more important, help our customers be more profitable."
The combined company will have more than 1,100 employees, including over 200 sales staff members, who will assist the packaging supplier in integrating the merged business.
The sales team will focus on rigid packaging usage in markets such as food, beverage, wine, spirits, pharmaceutical, nutraceutical, personal and household care, as well as industrial.
Earlier this month, Berlin Packaging acquired Netherlands-based packaging supplier Vincap & Adolfse Packaging (Vincap & Adolfse).
Vetroservice supplies glass packaging solutions for the food and beverage markets, including olive oil, balsamic vinegar and wine sectors.