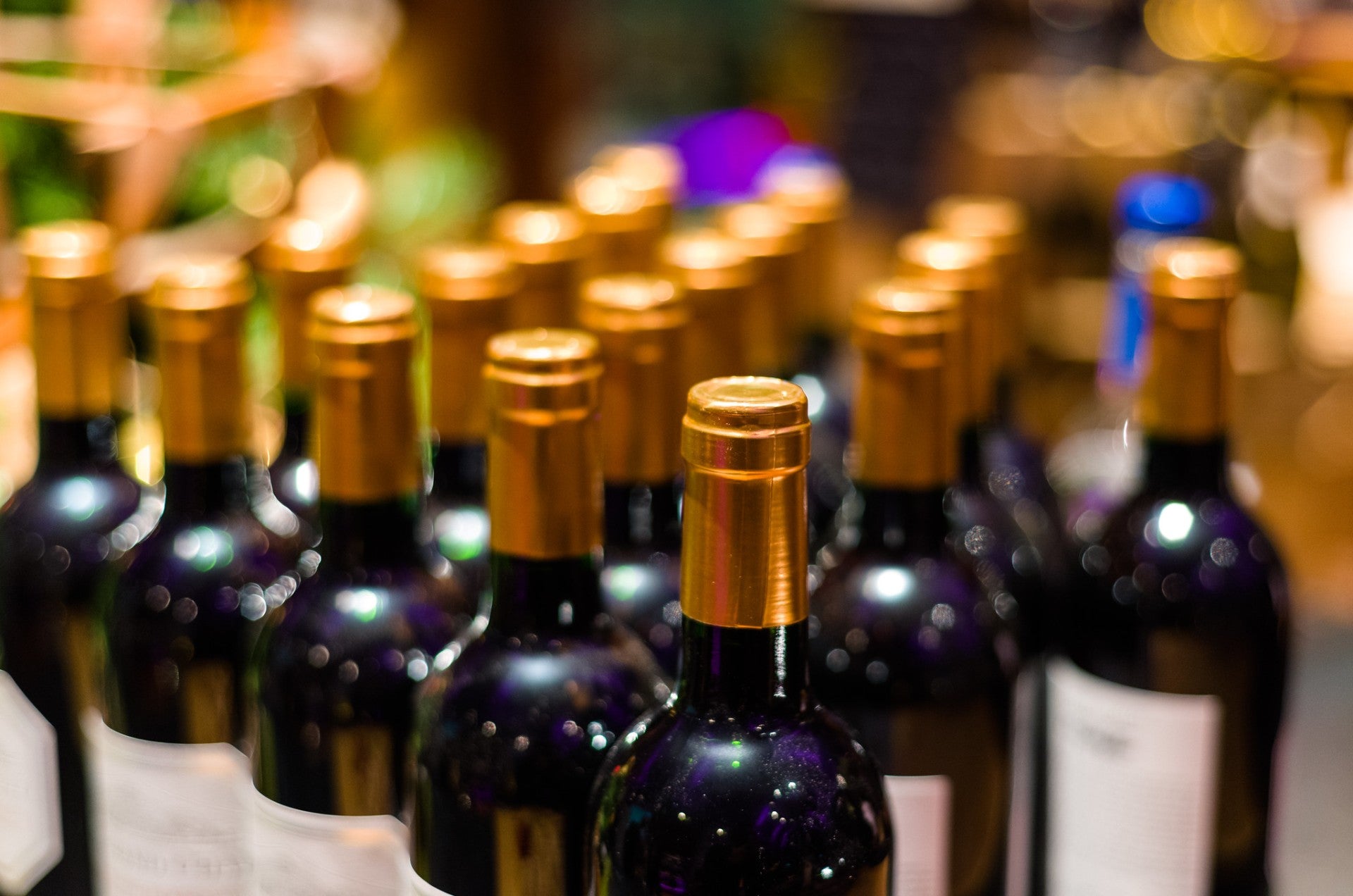 Berlin Packaging has strengthened its portfolio with the acquisition of Italian glass and metal packaging supplier Glass Line, for an undisclosed sum.
Glass Line supplies packaging for food and beverage end-markets. The company is co-led by Umberto Berruti and Patrizia Zoppi and has expertise in the wine and olive oil markets.
With two warehouses in Liguria, Glass Line is present across Northwest Italy.
Berlin Packaging Europe CEO Paolo Recrosio said: "Glass Line is an extraordinary company that not only shares Berlin's focus on quality and service, but also delights in serving its customers. As we continue to expand our presence in Northwest Italy, we are better able to serve packaging customers of all sizes and across all industries in this region."
Following the acquisition, the company will retain all Glass Line employees and locations as well as its leadership, including Berruti and Zoppi.
Glass Line's leadership will continue in the same capacity.
Zoppi said: "This combination with Berlin allows the best flow of ideas, innovations, and talent across Glass Line for the benefit of our employees, customers, and suppliers."
The acquisition is part of Berlin Packaging's commitment to offer packaging solutions in all segments of the European market and marks the thirteenth acquisition for the company in Europe since 2016.
Berlin Packaging president and CEO Bill Hayes said: "We have successfully partnered with many family-owned businesses during our European expansion and appreciate the trust and confidence Glass Line has placed in us."
In February, the company acquired two French packaging firms Sodis-Uhart and its subsidiary Audoubert. Both the companies specialise in offering glass and metal packaging.