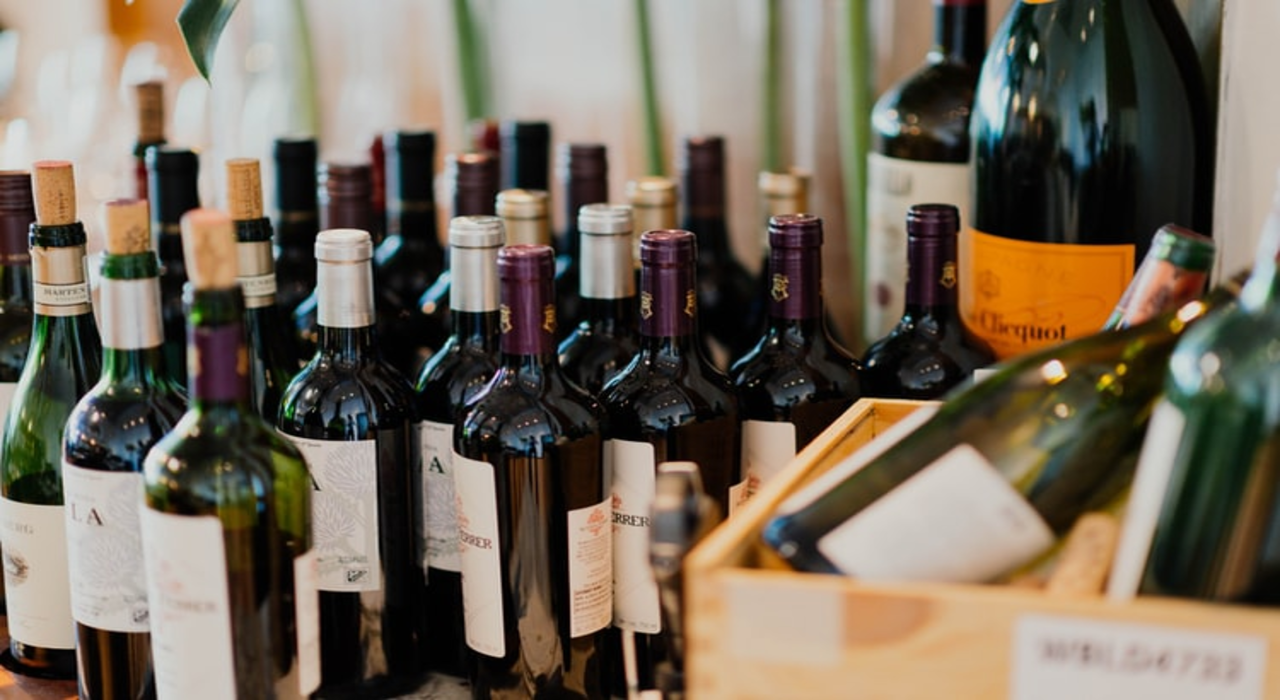 Hybrid packaging supplier Berlin Packaging is continuing its expansion in Europe with the acquisition of Italian glass packaging company Newpack.
Based in Savona, Newpack specialises in manufacturing products for various sectors including food and beverage and particularly the Italian wine sector.
The company has a distribution network across Northern Italy, including the Liguria, Piedmont, and Veneto regions.
Berlin Packaging Europe CEO Paolo Recrosio said: "The acquisition of Newpack allows us to increase our offering in the wine sector, an important market in Europe.
"We expect our European sales force to help accelerate Newpack's growth in the wine sector. Bruni Glass, our premium brand for speciality glass, also has a renowned innovation centre headquartered in Milan, enabling us to bring our expertise in wine bottle design to Newpack."
For Berlin Packaging, this marks the tenth European acquisition since 2016. It is in line with the company's commitment to supply packaging across all geographies, substrates, and market verticals in Europe.
Financial details of the transaction remain undisclosed.
Newpack executives Damiano Cavedon and Giorgio Pirotti said: "We are excited that our company will join with Berlin Packaging. Our customers will benefit by having access to Berlin Packaging's product portfolio, distribution network, and design capabilities."
Last month, Berlin Packaging expanded its Canadian presence with the acquisition Consolidated Bottle.