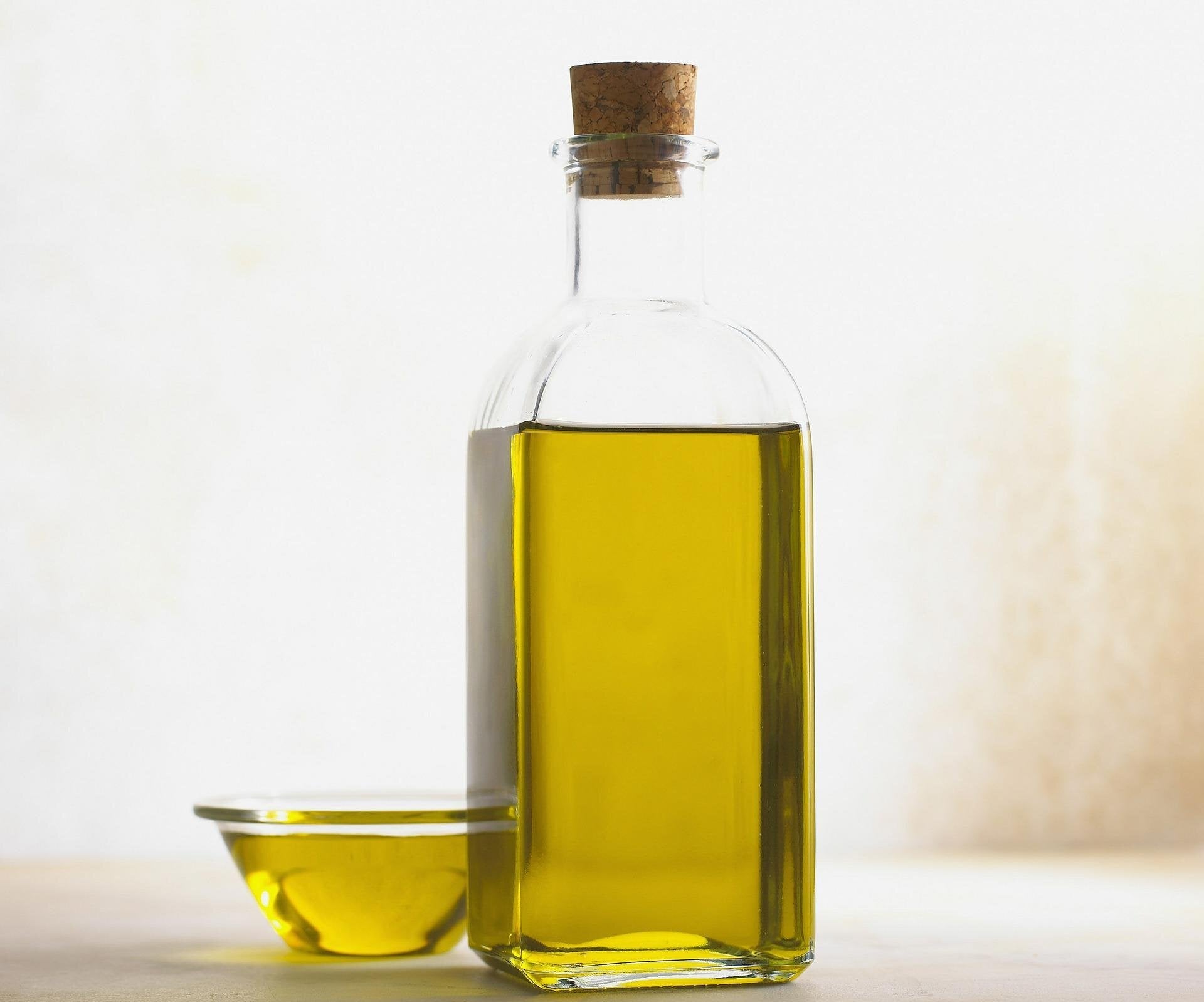 US-based hybrid packaging supplier Berlin Packaging has acquired Verrerie du Comtat, a France-based provider of glass packaging for wine and olive oil markets.
Founded in 1986 by its president Aline Maroncelli, Verrerie du Comtat supplies glass bottles, jars, corks, and packaging accessories to French wine and food producers.
The company is located in Sorgues, in the heart of Côtes du Rhône vineyards.
Financial terms of the transaction have not been disclosed.
Berlin Packaging will retain all employees and locations following this acquisition.
Berlin Packaging France CEO Eric Citone said: "We are very pleased to welcome Verrerie du Comtat to our group. This new acquisition strengthens our strategic positioning in the wine and olive oil markets, mainly in the ´Vallée du Rhône´ region. We will ensure the continuity of the company's activities with the current Verrerie du Comtat team and offer new opportunities to customers and suppliers."
This acquisition is the 21st for Berlin Packaging in Europe, Middle East, and Africa (EMEA) since 2016.
It is the second deal in the EMEA region in 2022 after the acquisition of Panvetri, an Italian glass and metal packaging supplier in April this year.
Berlin Packaging EMEA CEO Paolo Recrosio said: "We are excited to continue expanding our wine and olive oil business with the acquisition of Verrerie du Comtat. The company has strong relationships with its customers and suppliers that we look forward to growing."
In March, Berlin Packaging purchased Canadian glass bottle and closure distributor United Bottles & Packaging in an effort to expand its operations in the Americas.