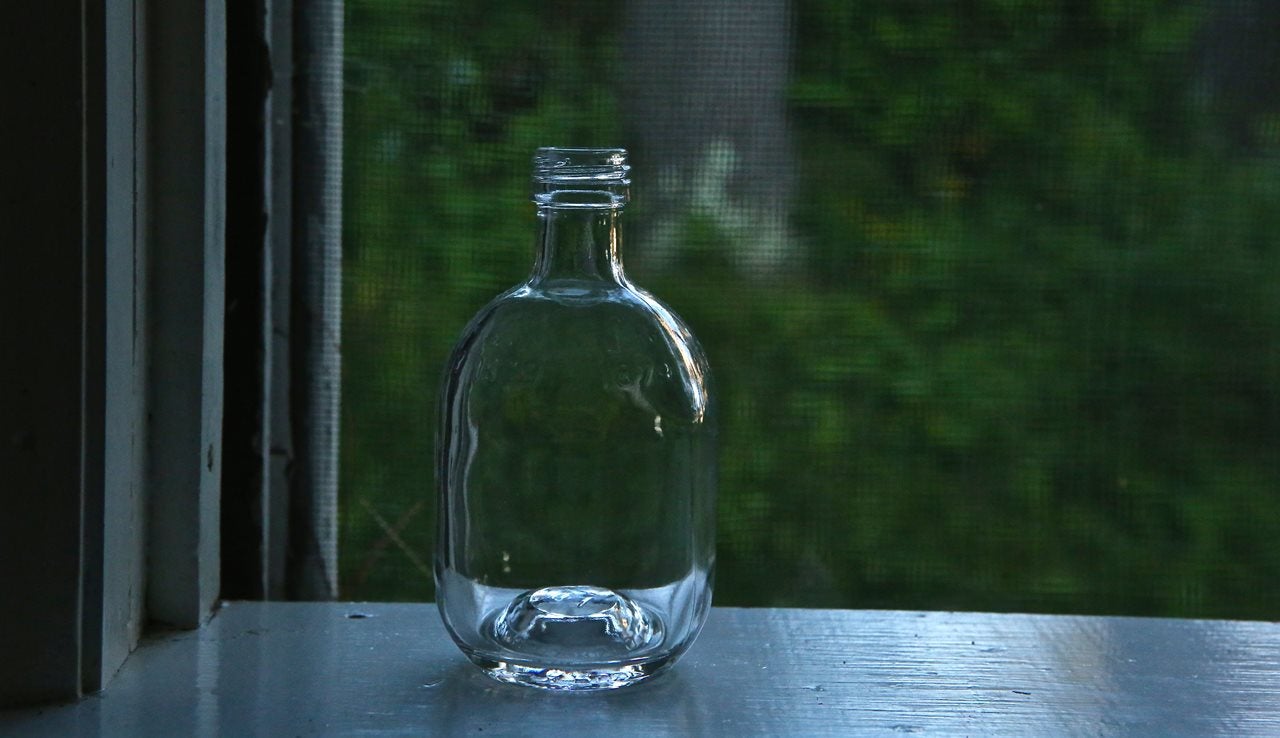 Hybrid packaging supplier Berlin Packaging has purchased Netherlands-based supplier of glass packaging Vinkova .
Vinkova specialises in providing glass packaging in food and beverage verticals for more than 50 years.
The company has robust ties with thousands of customers and major glass manufacturers in Europe.
The acquisition is the eighth for Berlin in Europe since 2016 and will strengthen the company's glass offering in northern Europe.
Berlin Packaging CEO and president Bill Hayes said: "Continued expansion in Europe is a central tenant of Berlin Packaging 's overall growth strategy.
"Beyond solidifying our northern European positioning, this acquisition gives us the ability to help customers of all sizes and market segments increase their bottom lines and strengthen our supplier partnerships, as we continue to grow our businesses together."
Berlin will retain all employees and locations. The two companies did not disclose any financial details of the acquisition.
With the acquisition, Vinkova 's customers now have access to Berlin Packaging 's more than 40,000 SKUs, over 130 sales and warehouse locations, as well as innovation centres on two continents.
The combined entity has a total salesforce of more than 150 people.
Vinkova director André Rombout said: "We are thrilled to be a part of the Berlin Packaging family, and I know this new partnership will bring tremendous opportunity to our customers, suppliers, and employees.
"This is a case of a strong company becoming stronger, as we can now be a market leader across all categories."