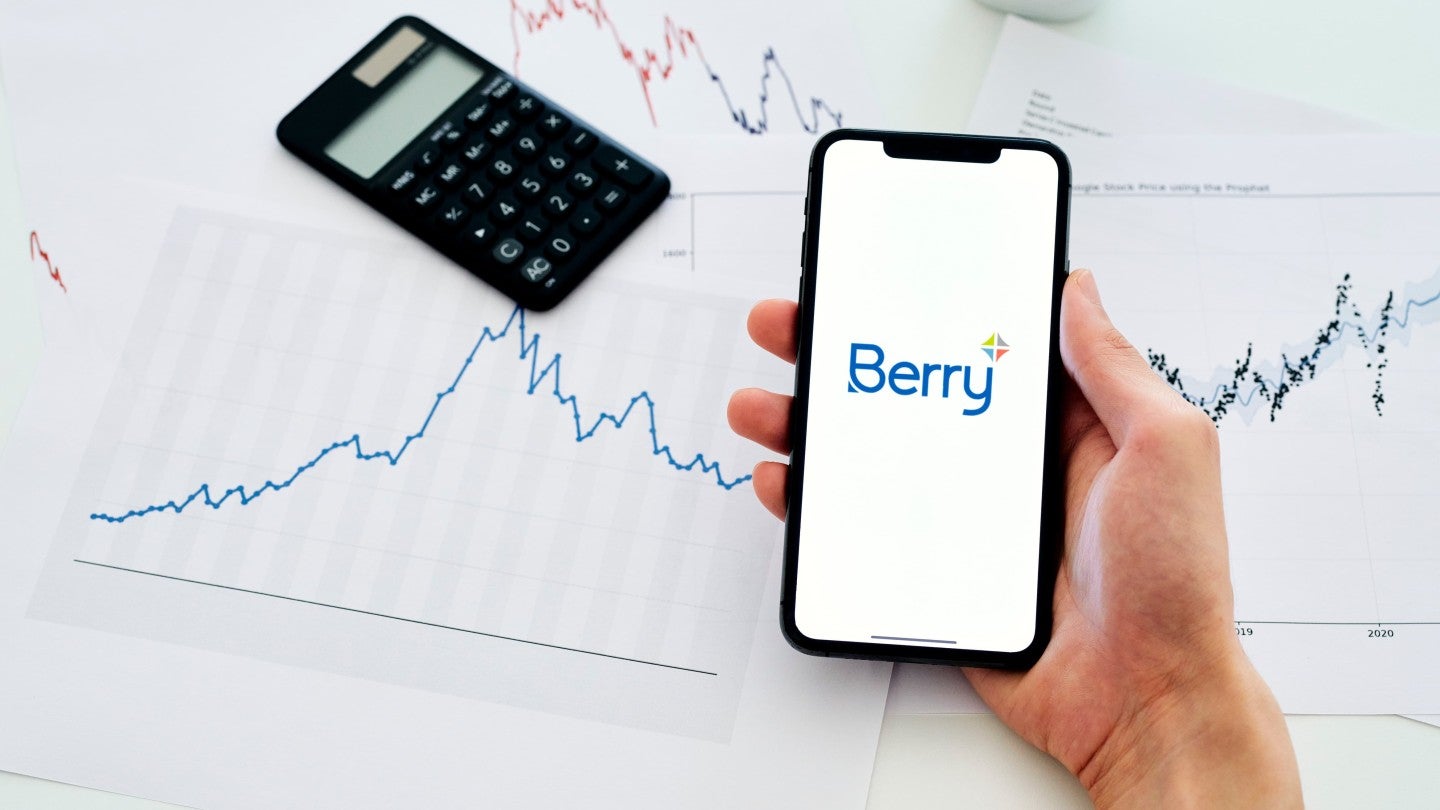 Global manufacturer and marketer of plastic packaging products Berry Global Group has announced the expansion of its stretch film production facility in Lewisburg, Tennessee, US.
The company is carrying out this expansion effort to address the increasing demands of its sustainable stretch films, a preferred solution used in pallet load containment.
As part of the expansion plan, Berry will create space for a total of three new cast lines and upgrade the existing capacity of the facility's post-industrial resin reprocessing system.
The 25,000ft² extension will also include the growth of Berry's rail spur to facilitate work related to the handling of resin materials.
Associated work is expected to be complete by early 2024.
This effort will further create and support around ten new employment opportunities at Berry's Lewisburg facility.
Berry Performance Materials executive vice-president and general manager Phil Stolz said: "The ability to access innovative, sustainable film solutions is critical for our customers as they work to drive progress toward a circular, net-zero economy.
"Expanding our Lewisburg facility will allow us to optimise the facility to help our films customers deliver against their ambitious sustainability goals."
The initial work will involve an installation of the first of three cast lines. It will be carried out in close coordination with the original equipment manufacturer supplier.
The first cast line is projected to provide around 20 million pounds of additional capacity for the company's ultra-high-performance films.
Following the installation of this first line, Berry will then add the final two additional cast lines in the facility.
This investment in the new cast lines will allow Berry to drive benefits from the advanced technology required to bolster its stretch films' capacity.
In addition, the expansion will allow the company to undertake increased production of ultra-high-performing film solutions, contributing to plastic circularity.