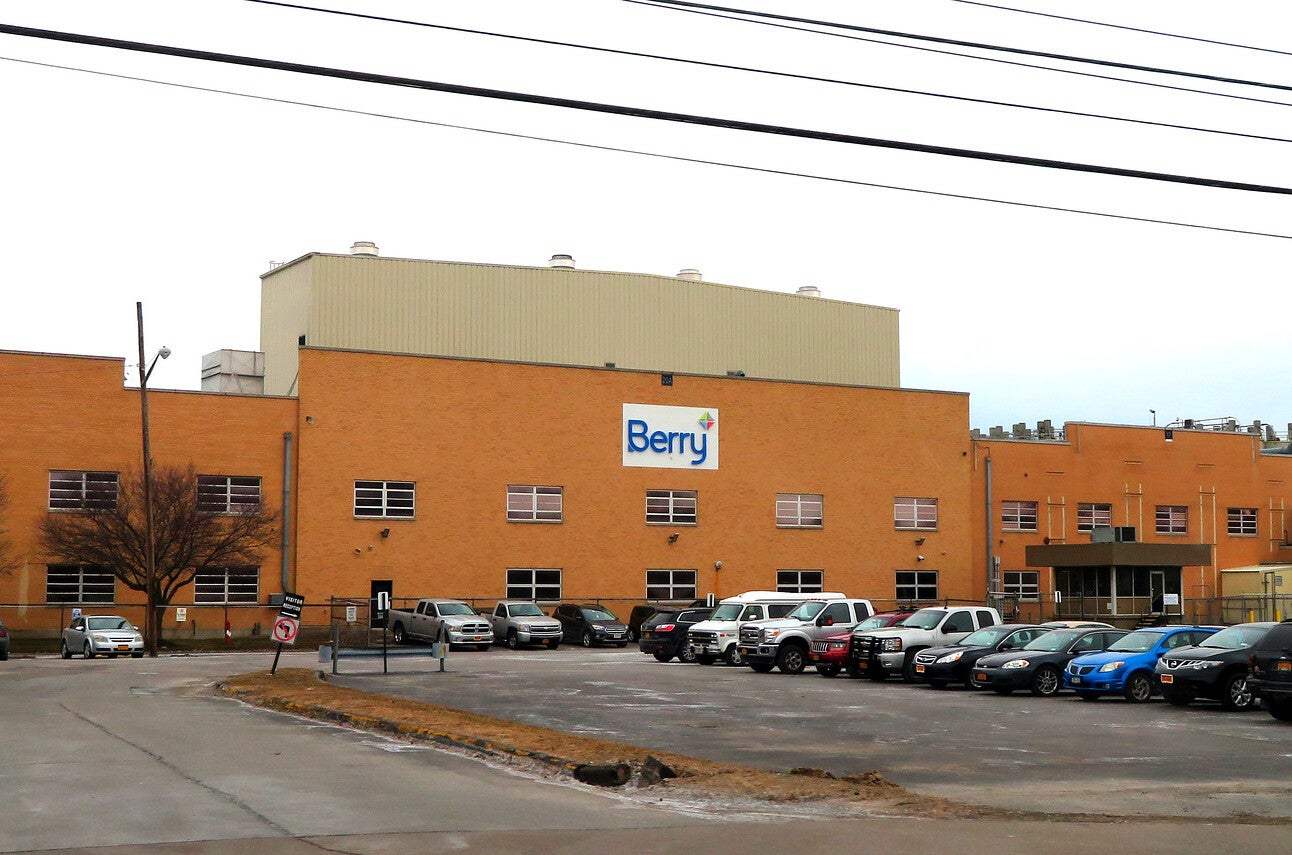 US-based plastic packaging company Berry Global has reported net sales of $14.5bn for fiscal 2022 (FY22), up by 10% from the prior fiscal year (FY21).
The company's operating income for the 12 months to 1 October fell from $1.29m to $1.24m year-on-year.
Berry's operating earnings before interest, tax, depreciation and amortisation (EBITDA) declined by 1% to $2.1bn in FY22.
Its diluted earnings per share (EPS) were $5.77 for the year, up from $5.30 in FY21, while its adjusted EPS grew by 7% to $7.40.
In the fourth quarter (Q4) of FY22, Berry Global's net sales were $3.4bn, down 1% from $3.66bn in the same period of FY21.
The company's operating income for Q4 was $336m and its operating EBITDA was $539m, representing a 9% growth from Q4 2021.
Berry Global posted EPS of $1.85 during the latest quarter and adjusted EPS of $2.19, increasing by 18% from a year earlier.
Berry chairman and CEO Tom Salmon said: "Our businesses delivered fiscal year record results, including 10% revenue growth and 7% adjusted EPS growth, coming off of another record year in FY21.
"Over the past few years, we have seen persistent inflation and have taken proactive pricing actions while investing in cost reduction efforts.
"I am also proud of the teams' efforts enabling us to generate another year of substantial free cash flow, ending the year with $876m, allowing us to return $709m to shareholders via share repurchases taking in 9% of our total shares outstanding."
For fiscal 2023 (FY23), Berry expects its full-year adjusted EPS to be between $7.30 and $7.80, as well as operating EBITDA of $2.05bn to $2.15bn.
Salmon added: "As we navigate through FY23, we will continue our efforts on inflation recovery while taking the necessary actions to drive cost benefits through automation and asset optimisation across our global footprint."