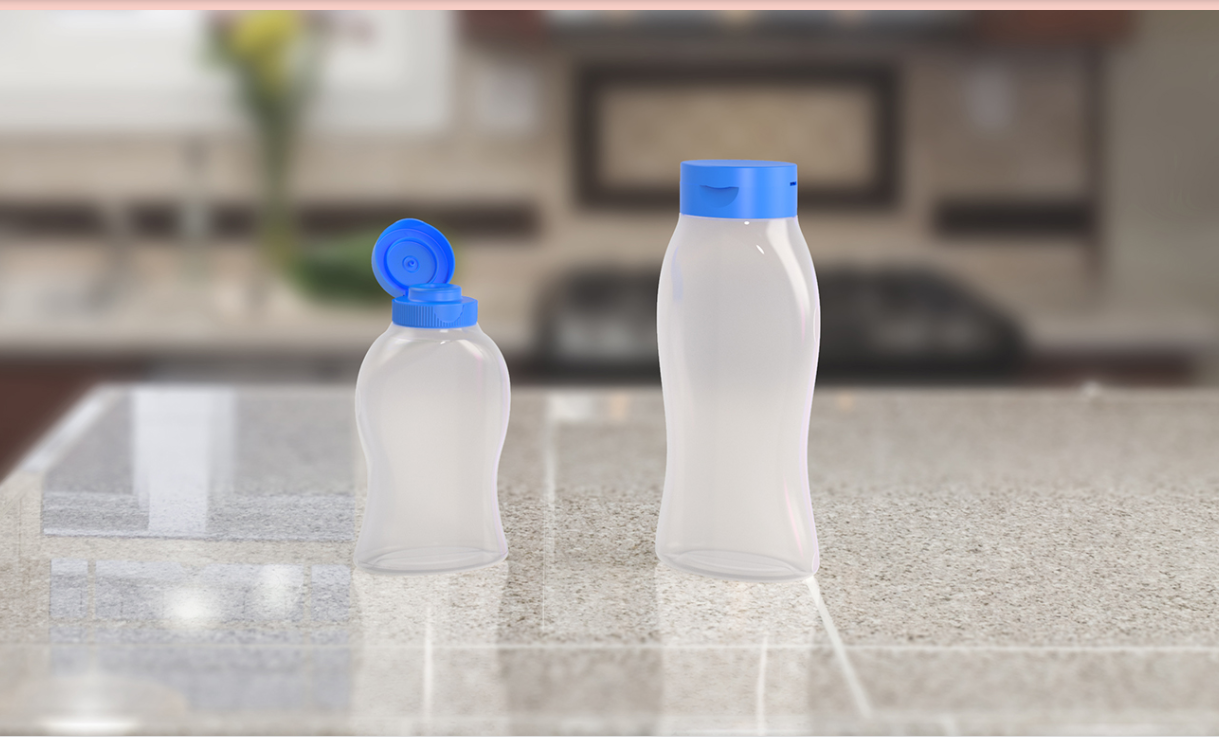 US-based plastic packaging manufacturer Berry Global has launched a range of user-friendly hot fill sauce bottles.
The Nova bottles are made from clear polypropylene (PP) and manufactured with co-extrusion blow moulding technology.
The bottles are designed to be suitable for both top-down and upright use.
In addition, Berry Global is supplying 38/400 flip-top closures in valved and valveless options to provide a complete pack solution.
The Nova bottle is developed using PP/EVOH/PP to extend ambient shelf life for a wide range of sauce products.
The packaging comes with a modern curved design and large labelling space designed to offer high-impact product branding and easy handling.
It also features a multilayer structure to improve product protection, while the top-down design and easy squeezability are intended to improve product evacuation, thereby reducing product waste.
The bottles are available in 250ml and 500ml sizes and can be used for both cold and hot filling at temperatures of up to 95oC.
In addition to offering improved on-shelf appearance and consumer convenience, the bottles are intended to improve sustainability as they can be recycled in domestic recycling schemes.
The Nova bottles are now available worldwide.
Berry Global Corby facility area sales manager Caroline Smith said: "These bottles offer an eye-catching shape and are also very tactile, which I believe will give them significant shelf appeal.
"It has been a joy to be involved in their development."
Last month, Berry Global partnered with fast food chain Taco Bell to launch a 30oz cup featuring mechanically recycled post-consumer resin (PCR) and 10% recycled high-density polyethylene (HDPE).
The transparent, all-plastic cup is due to be trialled across Taco Bell's US restaurants later this year.
By using the cup to replace virgin plastic cups and lid sets, the restaurant chain aims to divert waste from landfill and incineration while reducing its carbon footprint.