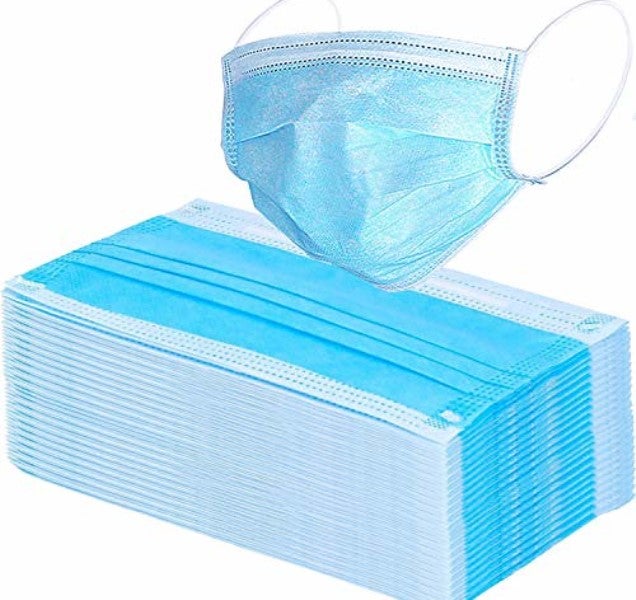 Visit our Covid-19 microsite for the latest coronavirus news, analysis and updates
Follow the latest updates of the outbreak on our timeline.
Plastic packaging products manufacturer and supplier Berry has provided details on strategic initiatives to increase the production of face mask materials during coronavirus pandemic.
The company will enhance its manufacturing capacity for face mask materials in North America to meet the increasing demand. 
Berry has added a meltblown capacity to its Meltex platform in Waynesboro, Virginia to make materials for surgical-grade face masks as well as N95 and N99 respirators. 
This new added capacity will help in the manufacture of nearly 200 million face masks a year.
Berry Europe health, hygiene, and specialties EVP & GM Cedric Ballay said: "This was something that was of paramount importance in the short-term development. 
"Given the array of materials currently being offered to the market, we are proud to offer an alternative solution to the traditional charged meltblown. We are now continuing to push on with the development to be able to pass BFE Type I and Type II testing with this media."
Additionally, the company has launched a new material to make face masks.
Berry's Synergex One, which is an extension of its Synergex range of products, is developed with the intention of bringing the media up to EN 14683:2019 standards for surgical masks. 
The new material, which will be manufactured in Europe, offers multilayer non-woven composite product in a single sheet and will immediately serve the European market
Confirmed cases on coronavirus have breached two millions marks globally, while death toll stood at 145,563.