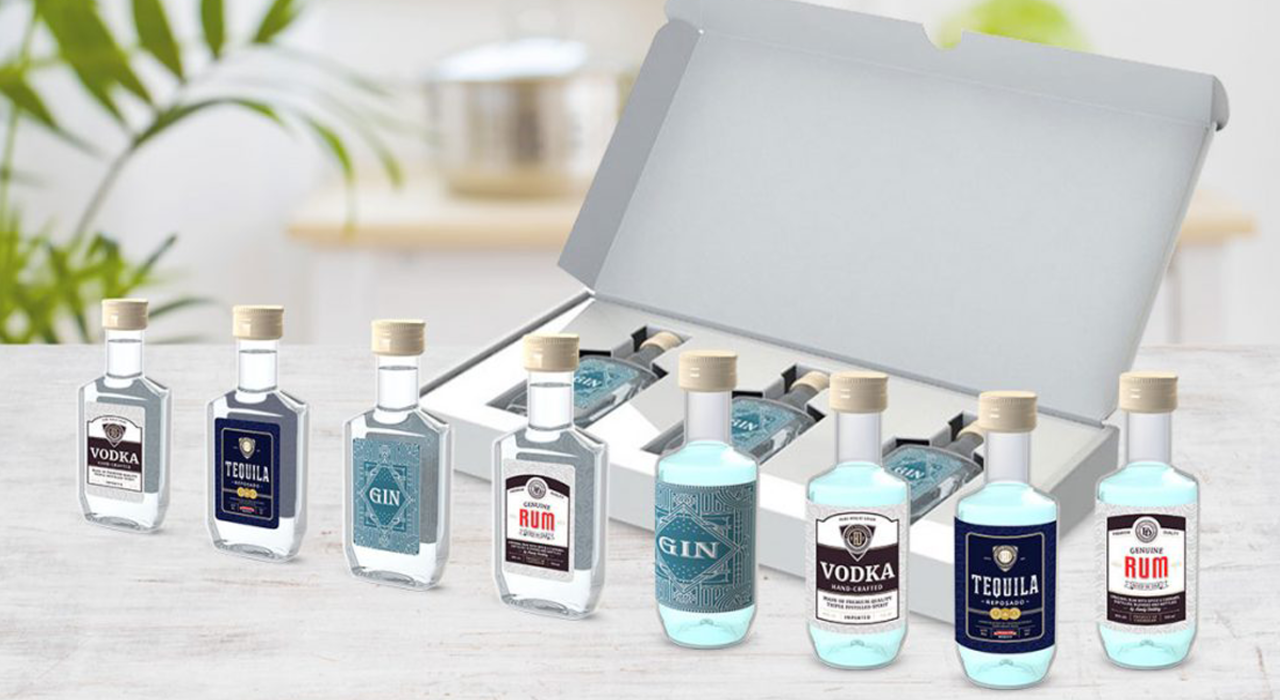 Plastic packaging products manufacturer Berry Global M&H has announced the introduction of a new polyethylene terephthalate (PET) spirit bottle designed for the e-commerce market.
The postal 50ml PET bottle has been developed in response to the growing opportunities for online spirit sales and the popularity of gin.
The company noted that more than 280 distilleries are dedicated to producing gin, with 800 brands alone available in the UK.
It comes in both round and square designs and offers a premium image for the beverages.
The lightweight bottle can be adapted via a range of printing and labelling options to meet individual brand requirements.
In addition, it can specify different levels of post-consumer recycled (PCR) content to meet customers' demand for sustainable alternatives to achieve their goals.
Berry M&H Llantrisant site business development manager Manish Nagar said: "Even before the coronavirus pandemic, online sales for premium drinks was a notable growth sector.
"Our bottle provides the perfect solution, with its clarity and durability helping to promote a quality image while its lightweight and resistance to breakage provide a safe and efficient solution for postal deliveries."
According to the company, the bottle complements Berry M&H's range of 5cl miniature spirit bottles.
Furthermore, Berry M&H's in-house design team can team up with customers to develop customised bottles in line with their branding goals.
Last month, Berry Global Healthcare launched a dual-port blow fill seal closure for large volume parenteral applications.