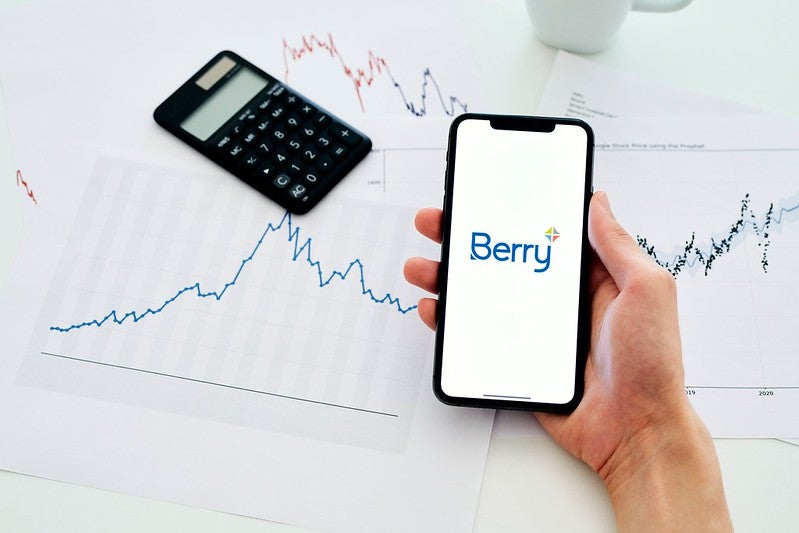 US-based sustainable packaging company Berry Global has reported a 22% growth in net sales for the fourth quarter (Q4) of 2021 (FY21) compared to the same period of last year (FY20).
The company's consumer packaging sales for the quarter grew by 12%, driven by increased selling prices of $109m due to inflation.
Despite this, Berry Global posted a drop in operating income due to various factors, including the negative impact from price cost spread.
For the full year, the company's net sales grew by 18% against the corresponding period of FY20.
Its earnings per share (EPS) for the year were also up by 28% to $5.30, while its adjusted EPS increased by 20% to $5.80.
Berry chairman and CEO Tom Salmon said: "All of these strong financial metrics were delivered despite a challenging backdrop of significant cost inflation, along with labour and supply chain challenges.
"My deepest thanks go to our 47,000 employees, who delivered these terrific results in what was a challenging and unpredictable fiscal year.
"We believe that continued execution of growing organic volumes, leading the way in sustainability and innovative packaging while maintaining our leverage in the range of 3.0 to 3.9 times, on a go-forward basis, will deliver significant shareholder value."
For the fiscal year 2022 (FY22), Berry Global expects its adjusted EPS to be between $7.20 and $7.70.
The company has forecast operating earnings before interest, taxes, depreciation and amortisation (EBITDA) of between $2.25bn and $2.35bn.
In September, Berry Global invested more than $110m in its North American operations as part of its long-term strategic growth commitments.
Salmon added: "We continue to invest in each of our businesses to build and maintain our world-class, low-cost, manufacturing base, with an emphasis on key growth markets and regions and continue to see incremental opportunity to invest organically in support of our unwavering commitment to global growth."