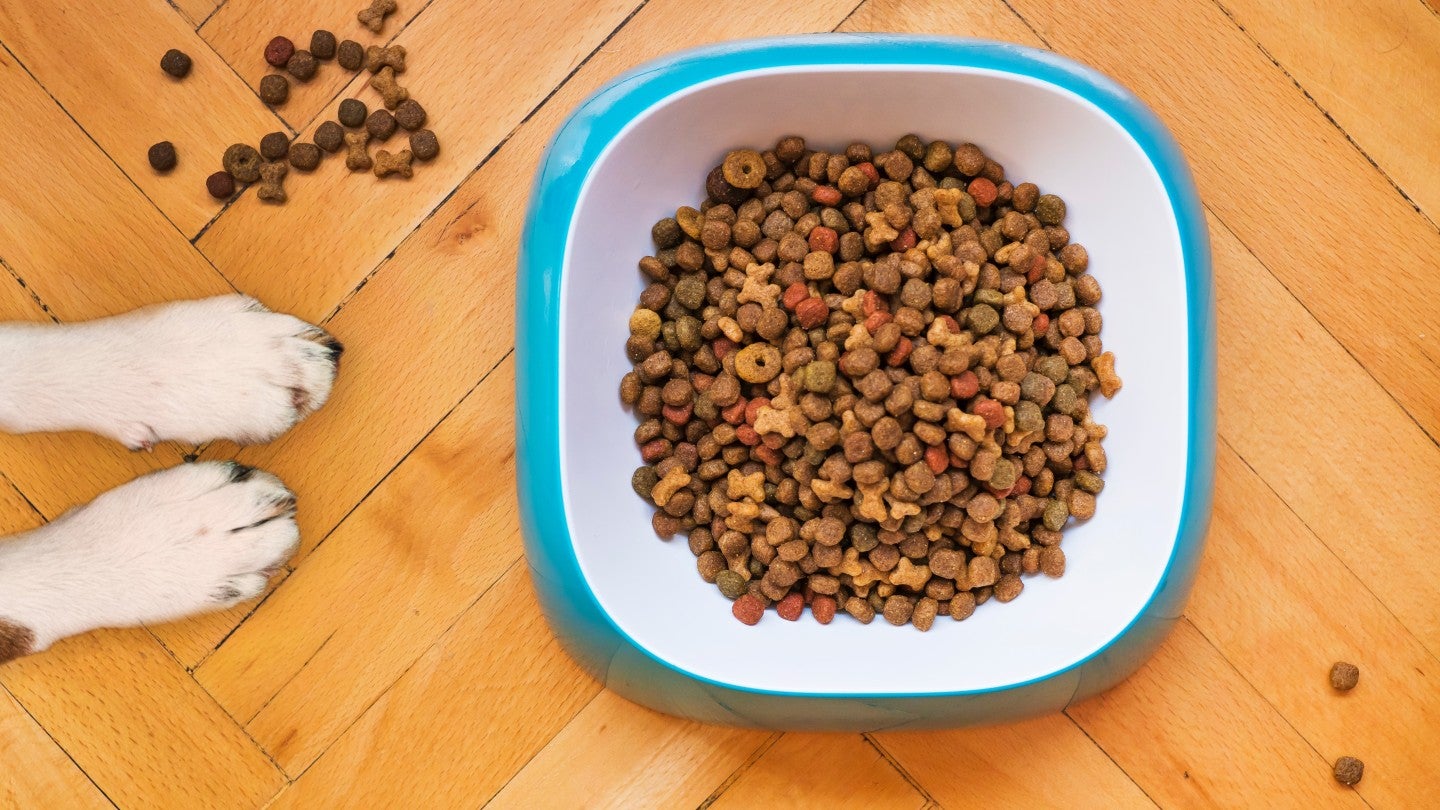 Berry Global Group has partnered with Peel Plastic Products and ExxonMobil to integrate the use of circular plastics for food packaging into the pet care industry.
The companies will mainly focus on integrating International Sustainability and Carbon Certificate (ISCC) PLUS certified plastics for use in different household brands.
The plan involves the use of ExxonMobil's Exxtend technology that supports advanced recycling to process plastic waste.
The processed material is attributed as new plastic, which can be used for food-grade packaging under a mass balance approach.
The companies said that this advanced recycling technology allows for capturing the core value of plastics, which otherwise remains unrecycled, including examples like food pouches, snack wrappers and plastic toys.
Berry Global Sustainability and Innovation business development director Wesley Porter said: "With the promise of advanced recycling, we can change what is traditionally considered waste and transform it into innovative products made to be remade – accelerating the shift to a circular economy.
"Working across the plastics value chain to increase the use of recycled and certified-circular content helps keep precious resources in use instead of becoming waste in our environment."
Berry claimed the final circular-plastic product result is similar to that of other plastics developed using traditional feedstock and is therefore suitable for contact-sensitive, food-grade packaging applications.
Peel Plastics Sales and Marketing vice-president Mark Liberman said: "We are committed to building a brighter future for plastic packaging and designing circularity into our solutions plays an integral role in doing so."
In order to expedite the entire integration process, Berry and ExxonMobil have also signed an agreement for the supply of ISCC PLUS certified-circular resins.
This move will help the three companies quickly address their customers' demands for certified-circular content.
ExxonMobil's polyethylene global marketing manager Matt Loach said: "It is also noteworthy that this is our first sale of certified-circular polymers into Canada leveraging Exxtend technology and we look forward to continuing our work across the plastic value chain to develop products that deliver exceptional performance, while also supporting the global circular economy."