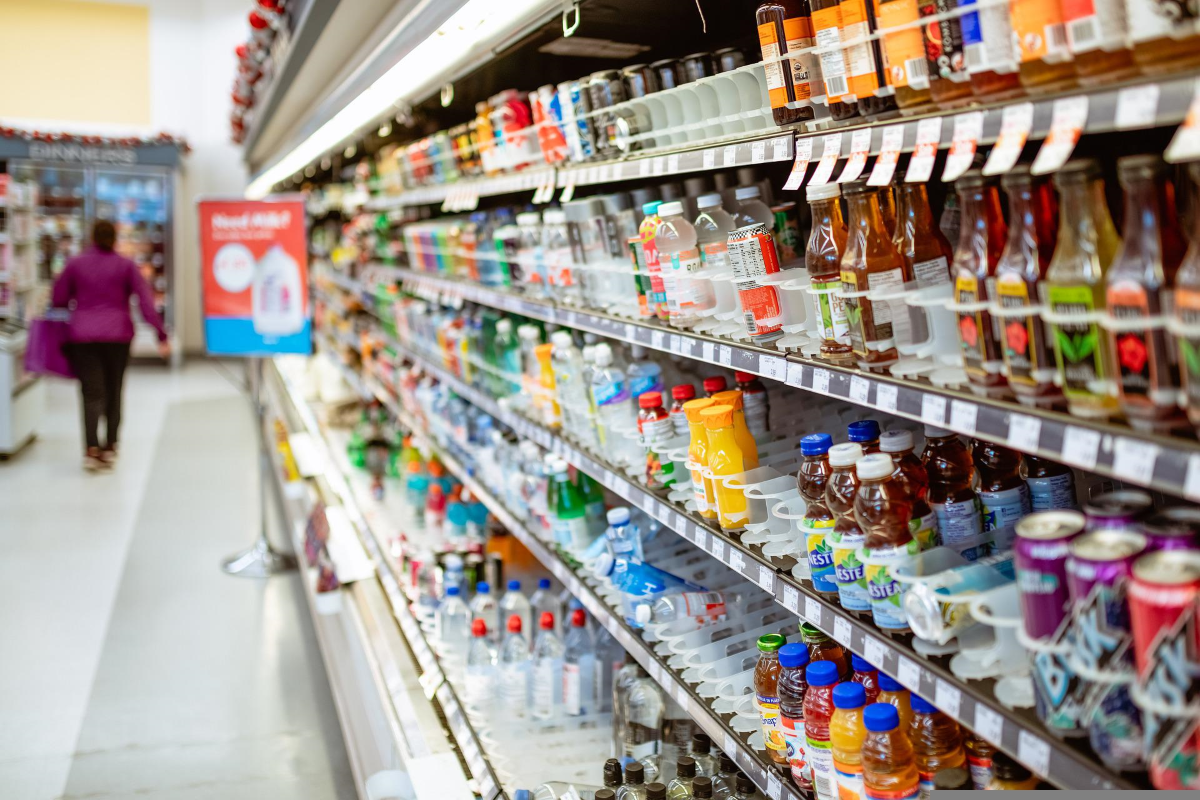 British waste management company Biffa has been appointed as the official logistics service provider for the Deposit Return Scheme (DRS) in Scotland.
The scheme is being overseen by non-profit scheme administrator Circularity Scotland and is due to go live in August next year.
As part of the agreement, Biffa will be responsible for collecting billions of drinks bottles and cans from return points across Scotland each year.
The company will also manage the bulking and counting centres, which will process material for recycling.
DRS is part of Scotland's efforts to address climate change and establish a circular economy through waste reduction.
The scheme attempts to capture at least 90% of recyclable drinks containers and divert them from landfill.
Once implemented, all beverage producers and those selling single-use drinks containers will be required to join the scheme.
DRS will apply a refundable £0.20 ($0.24) deposit on all single-use polyethylene terephthalate (PET) plastic, aluminium, steel or glass drinks containers ranging from 50ml to 3l in size.
People can return their bottles and cans at thousands of shops or hospitality venues across Scotland.
The scheme is expected to create around 500 jobs to support the collection, sorting and counting of products.
Circularity Scotland CEO David Harris said: "The DRS scheme is a key part of Scotland's move to a circular economy.
"It is one of the most significant environmental infrastructure projects ever introduced in the UK and the most comprehensive deposit return scheme anywhere in the world."
"Bringing on board Biffa as our logistics service provider is another landmark moment in this work and their unparalleled expertise in supporting large-scale and complex recycling schemes will help us to achieve the aim of capturing and recycling at least 90% of drinks containers made from PET plastic, aluminium, steel or glass."