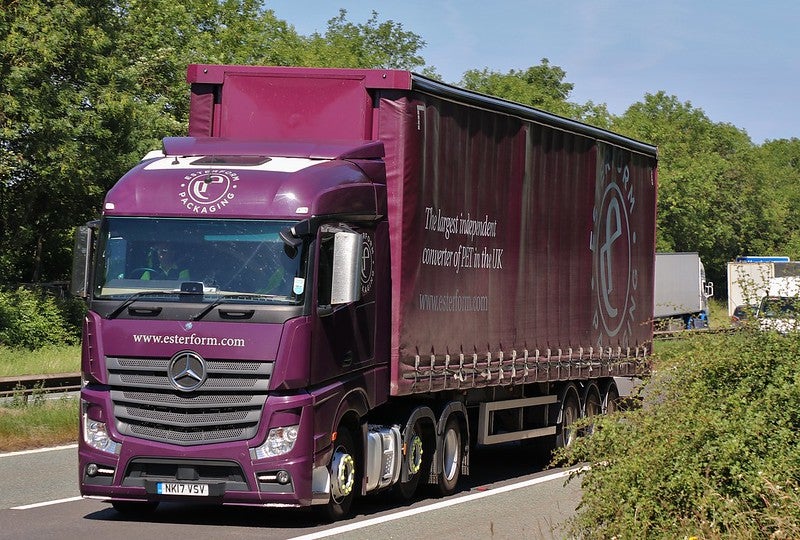 British waste management company Biffa has entered a multi-million-pound a year partnership with UK-based bottle producer Esterform Packaging.
As part of the partnership, Biffa will supply the company with 6,000t of recycled polyethylene terephthalate (PET) plastic a year.
The recycled plastic will be used at Esterform's factories in Leeds and Worcestershire.
Esterform produces bottles for carbonated drinks, alcohol, squash and cooking oil among other applications.
Biffa polymers commercial director Chris Hanlon said: "We're delighted to be working alongside Esterform, who share our passion for creating a 'circular economy', a system where materials are recycled for as long as possible.
"We look forward to a long and successful partnership as we continue to work with them to grow the recycled content of their PET bottles."
The recycled PET is processed at Biffa's facility in Seaham, County Durham, which recycles more than two billion bottles a year.
The partnership comes after the European Food Safety Authority (EFSA) awarded food-grade status to recycled plastic produced at the Seaham facility.
It is intended to help Esterform comply with the UK's new plastic packaging tax, which will require packaging producers to use at least 30% recycled plastic in their products from April.
Esterform managing director Mark Tyne said: "Biffa's recycled plastic is a great product, so we're delighted to have secured this deal with them.
"PET is a very robust, flexible material that we use to produce containers that are light, resealable, safe and strong, and which can be recycled many times to make more new bottles in the future."
In September last year, Biffa acquired British waste management company Viridor's Collections business and some of its recycling assets for £126m ($178m) in cash.
The deal included three waste transfer stations in Edinburgh, Sheffield and Cornwall and 15 Industrial and Commercial depots for business waste, as well as 'wet waste depots' in Slough, Thurrock and Taunton.