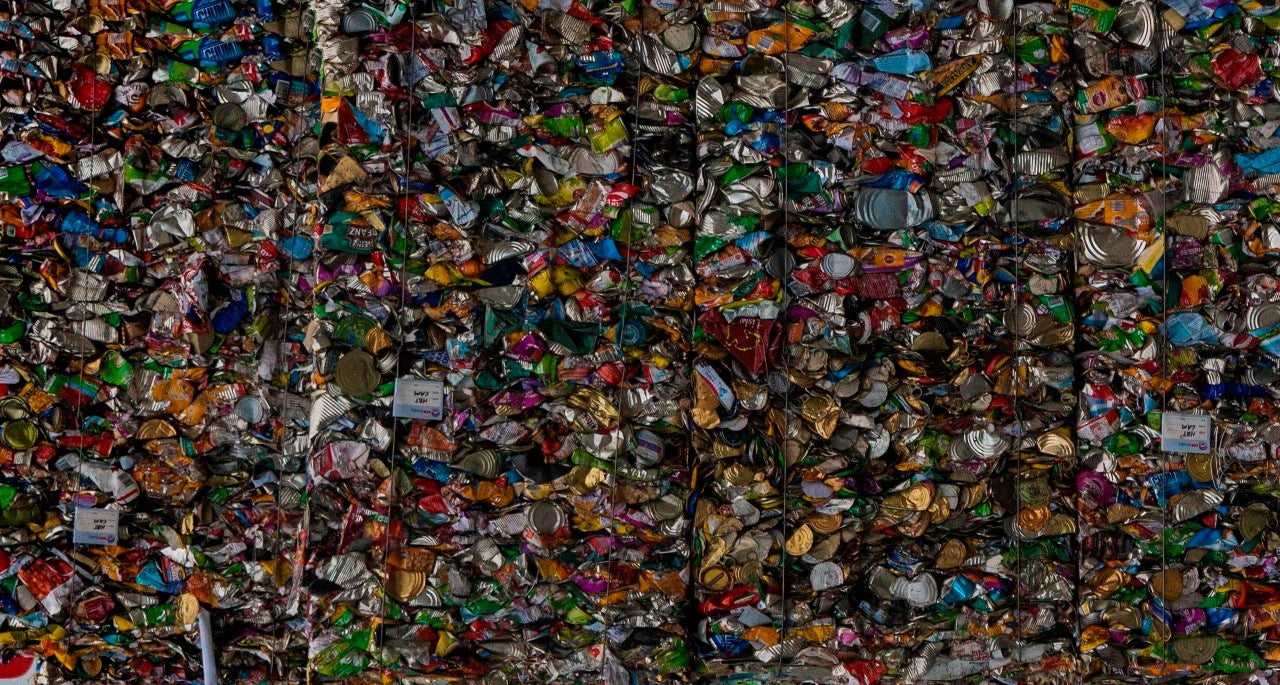 UK-based waste management company Biffa has enhanced its commitment to recycling by joining On-Pack Recycling Label (OPRL) scheme.  
The move will support Biffa's goal for a circular economy in the UK and contribute to its long-term sustainability plan.
OPRL's clear recycling labelling is designed to increase the country's recycling rates.
Biffa waste strategy and packaging manager Roger Wright said: "The OPRL scheme is an exciting opportunity to maximise recycling within an emerging circular economy.
"We aspire to a future where labelling communications are simple, smart, and dynamic, and backing the OPRL scheme will help to achieve this.
"We look forward to holding a unique position as a waste manager where we consult with the packaging producers and brands to help them develop more sustainable packaging, as well as with the local authorities we work with to promote the OPRL scheme and its benefits."
Biffa will build communications assets to support local authority customers in their recycling promotions to encourage simpler labelling scheme.
OPRL executive director Margaret Bates said: "Having Biffa on board will help us further strengthen the end to end service members receive.
"With an eye to future Extended Producer Responsibility provisions, it is vital that the whole value chain work together to ensure that recyclability assessment includes both infrastructure and technical recyclability, as reflected in our Packaging Recyclability Evaluation Portal – PREP tool and our new Certified As Recyclable scheme."
Recently, the company opened a £27.5m plastic recycling facility in County Durham.
Last week, Biffa and drinks producer Nestlé Waters UK announced a partnership to make Buxton bottles recycled and recyclable, helping accelerate the circular economy for plastics.