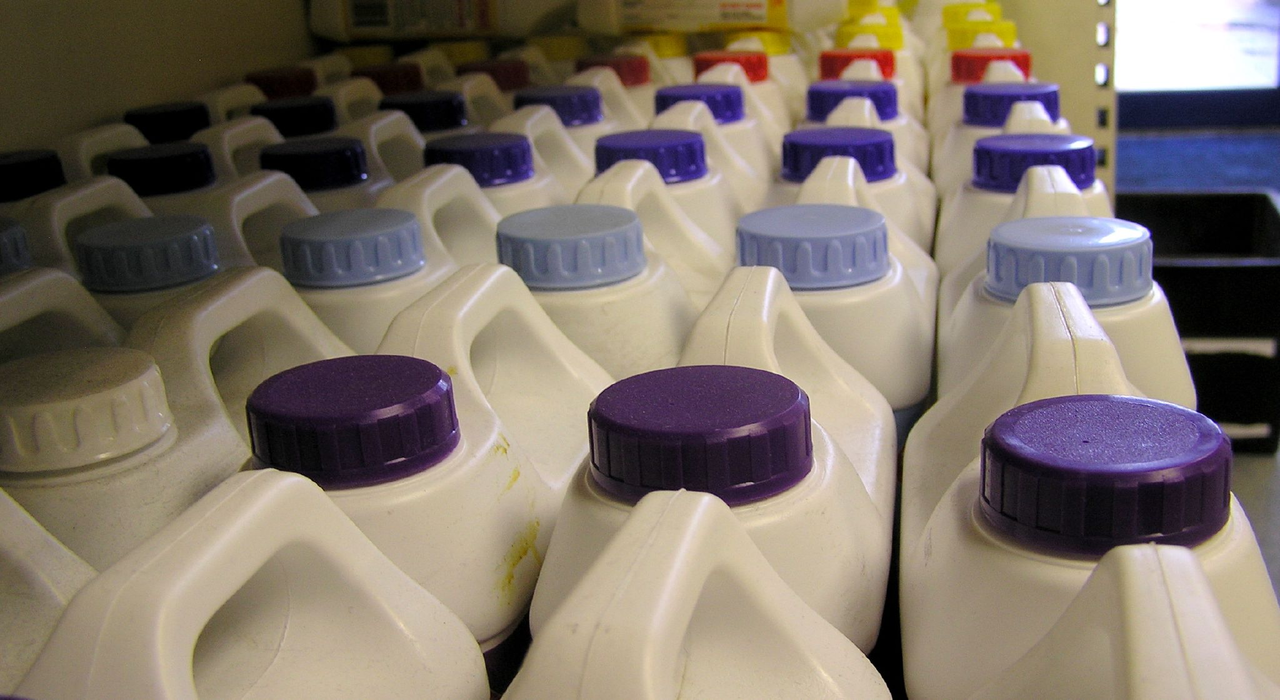 UK-based plastic recycling pioneer Biffa has announced a £13m investment into its facility in Washington, Sunderland.
The investment is part of the company's commitment to building a circular economy and will enhance its recycling capability for high-density polyethene (HDPE), a material commonly used for manufacturing milk bottles.
It will allow Biffa to recycle an additional 14,000t of HDPE a year, taking its total annual capacity to 39,000t.
The company will also create another 50 new jobs to facilitate the increased capacity. It currently employs 115 people in the area.
Biffa resources and energy division chief operating officer Mick Davis said: "This investment in Washington is another example of Biffa onshoring recycling capacity in our strategic journey to creating closed-loop recycling in the UK.
"We look forward to being able to offer manufacturers more high-quality recycled plastics and help prevent the export of plastics for reprocessing.
"We have a strong and growing presence in the north-east of England, a region which is playing a leading role in the UK's green industrial revolution, and we are delighted to be creating 50 new jobs as part of these plans."
Biffa has invested more than £54.5m in plastics recycling infrastructure in the last five years and is planning to quadruple its plastics recycling capacity by 2030.
Last year, the company unveiled an advanced £27.5m plastics recycling facility at Seaham, County Durham.