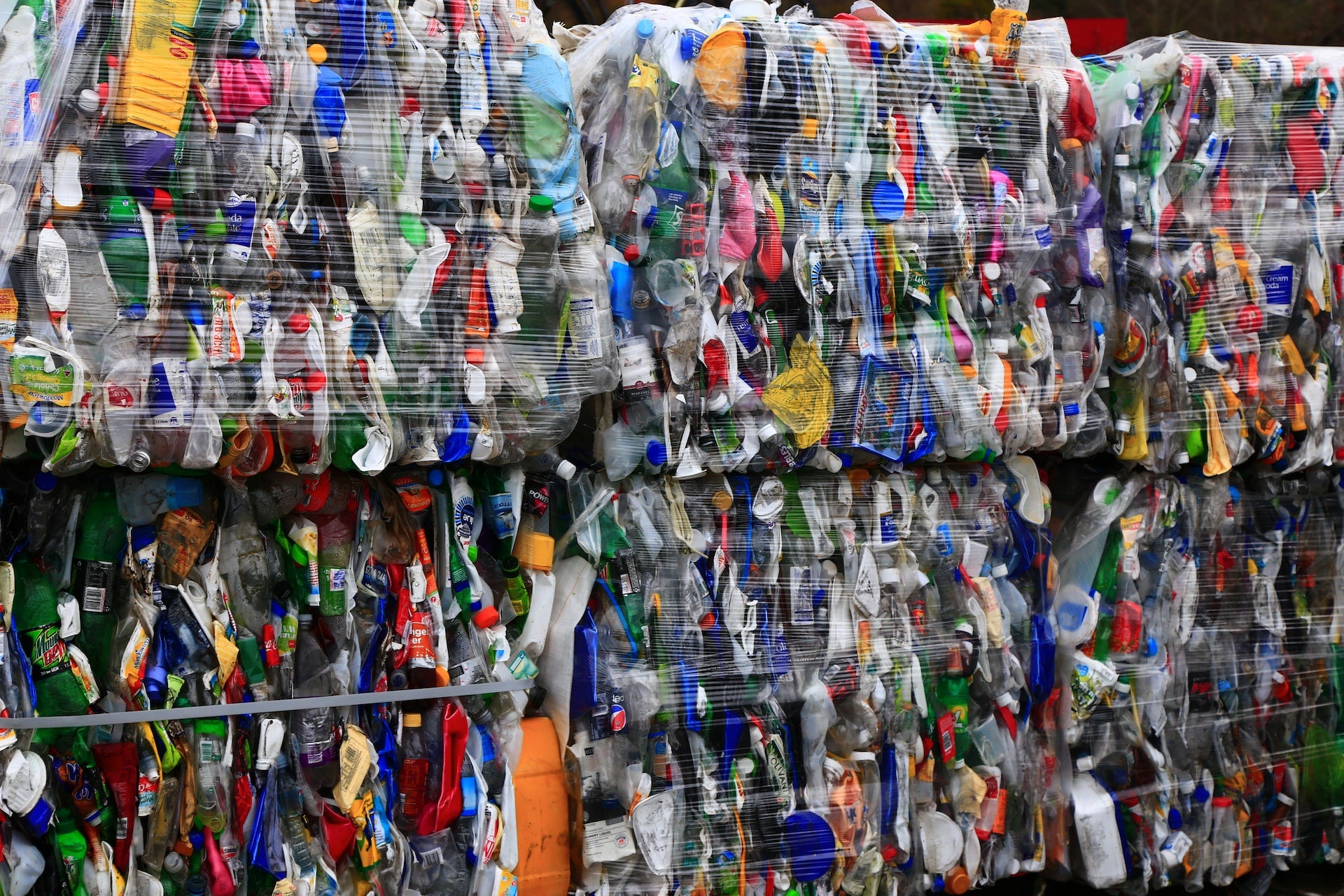 A report from sustainable waste and recycling firm Biffa has revealed opportunities that could help the UK achieve its net-zero and circular economy targets.
The report, titled 'From Waste Hierarchy to Carbon Hierarchy: Biffa's Blueprint for Waste Net Zero', says that the UK could unlock £18bn ($22bn) in investment in the circular economy.
According to Biffa, investment in onshore recycling and energy facilities would unlock 43 million tonnes of circular raw materials in the UK while reducing carbon emissions by up to 7.1 million tonnes each year.
It would also generate 16,000 'high-quality' jobs.
The amount of waste sent from UK households to landfill dropped by 50% from 2010 to 2020, while the country's carbon emissions have also reportedly fallen by 69% since 1990.
Biffa has called for household packaging to be made more easily recyclable and for the export of plastic waste to be banned.
In addition, the report demands the accelerated rollout of extended producer responsibility (EPR) to incentivise reductions in packaging and increase use of recyclable material.
Biffa chief executive officer Michael Topham said: "After nearly two decades of success, recycling levels in the UK have plateaued at around 44%.
"Too many materials are not designed for recyclability, and collections systems are often inconsistent and unclear.
"And where we do recycle, we remain too dependent on export markets as an end destination for materials.
"Society supports this drive and the UK's governments are committed to implementing policies to help make this happen.
"All that is needed now is for sensible policies that provide long-term certainty to be implemented without delay.
"At Biffa, we have the skills, capital and ambition to play a leading role in delivering this vision for a net zero, circular economy."
In October this year, a study by Biffa revealed that nearly one-fifth of 'recyclable' waste in England and Wales is unrecyclable due to contamination.