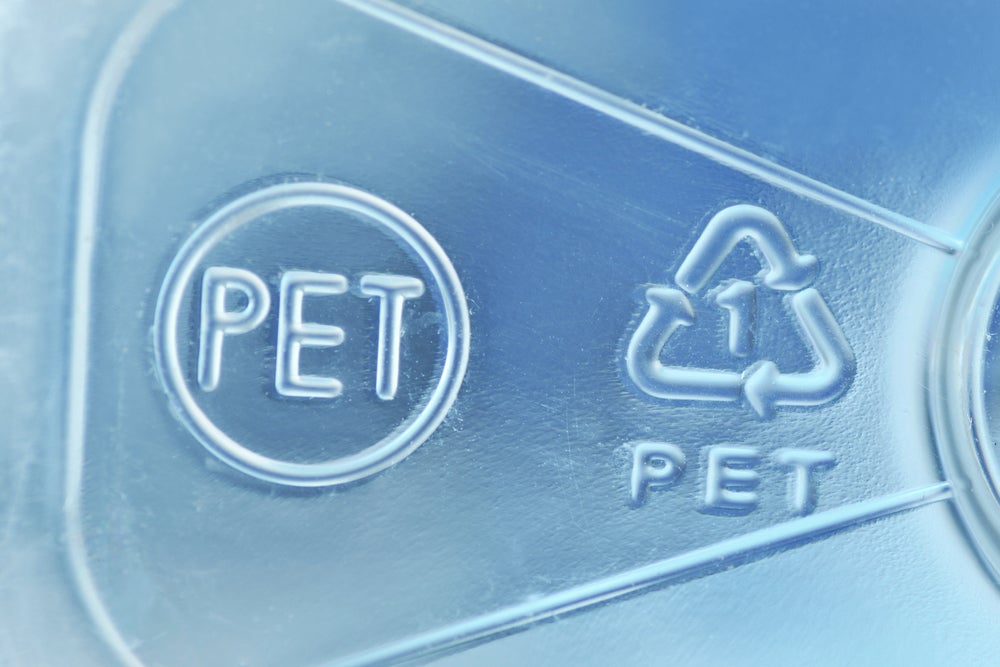 UK-based waste management company Biffa has successfully reintroduced 1,600t of previously wasted plastic into the circular economy since the launch of its PET Recovery Plant in Washington, UK, last year.
This accomplishment has earned the company recognition from the recycling industry's prestigious Awards for Excellence as the 'Best Use of Design and Technology in a Waste Management Facility'.
Technology targets and captures recyclable flakes
Biffa has spearheaded technology targeting and capturing minuscule flakes of recyclable material from contaminated waste.
The recycling process begins at Biffa's Seaham plant in County Durham near the PET Recovery Plant.
At Seaham, any PET contaminated with aluminium or PVC is meticulously removed to ensure that only the highest quality material is sent for recycling into food-grade products.
Resolving the dilemma of previously unrecyclable plastic
In the past, some good quality plastic inadvertently became entangled with contaminated materials during the sorting and flaking process, rendering it unrecyclable.
However, Biffa's PET Recovery Plant in Washington now handles the contaminated material. Equipped with state-of-the-art technology, the facility employs magnetic currents to eliminate residual metal while optical sorters meticulously remove any remaining traces of PVC.
Consequently, only the recyclable PET flakes remain, ready to re-enter the recycled polymer supply chain. This achievement brings about significant financial and sustainability benefits.
Biffa's vision and commitment to innovative waste solutions
Biffa Polymers managing director Phil Goodier expressed pride in the company's achievement, stating, "This award is testament to Biffa's vision and commitment to delivering innovative solutions to help tackle the UK's waste challenge."
He further emphasised the impact of the new recycling processes, explaining how they successfully capture valuable, high-quality PET that would otherwise have been lost in the waste stream.
Biffa has invested more than £50m in plastics recycling infrastructure since 2016 and currently recycles more than 150,000t of plastic annually. The company has plans to drive further growth in the years to come.
Leading the UK in recycled food-grade PET and HDPE
The PET Recovery Plant is situated within Biffa's existing plastic recycling facility in Washington, UK bolstering its status as the UK's leader in recycled food-grade PET and HDPE.
Together with Biffa's polymer plants in Seaham and Redcar, the company solidifies its position at the forefront of sustainable waste management in the country.