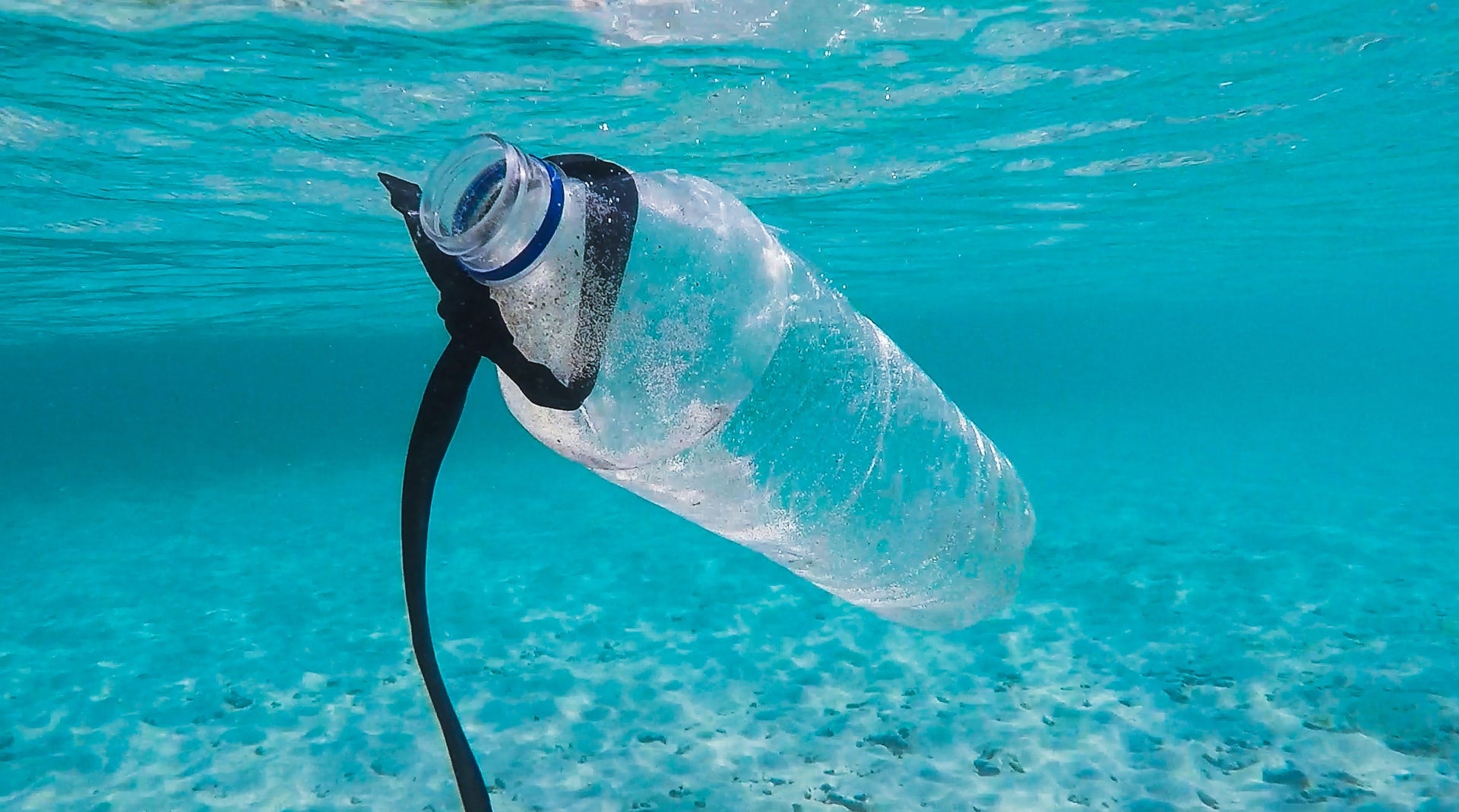 International shipping association BIMCO has launched an initiative to remove single-use plastic bottles from ships.
As part of the campaign, the organisation is partnering with Ocean Bottle to launch co-branded reusable bottles for use in ships.
BIMCO said the introduction of reusable bottles will encourage ships to switch to sustainable alternatives to single-use plastic bottles, such as onboard water supplies or larger dispensers.
Over the coming months, the BIMCO/Ocean Bottle branded bottles will be distributed to major stakeholders, leaders and volunteers.
In addition to addressing single-use plastics on board, this distribution is intended to spread the campaign message.  
BIMCO intergovernmental engagement head Dr Bev Mackenzie said: "We've learned from members who have successfully implemented initiatives to remove single-use plastics bottles from their ships that providing crew with a reusable bottle, alongside other actions, can make a big difference.
"Over half of the companies that recently completed a BIMCO survey are already providing such bottles.
"While solutions exist, we still have work to do and will be working with our members to support them in selecting onboard systems and bottles to best suit their needs.
"What we do know is that our industry's small steps in phasing out single-use plastic bottles could have a big impact."
According to BIMCO, ships use up to 1.75 billion plastic bottles each year, while refills can reduce each ship's annual carbon emissions by 2,355kg.
The organisation said that every Ocean Bottle will fund the collection of 11.4kg of ocean plastic from polluted waterways, which is equivalent to more than 1,000 single-use plastic bottles.
The plastic will be collected by locals from some of the communities worst affected by plastic pollution, including the Philippines, Brazil, Egypt, Ghana, India and Indonesia.
It can then be exchanged for money or digital credit to use for tuition, tech goods, healthcare or micro-financing.