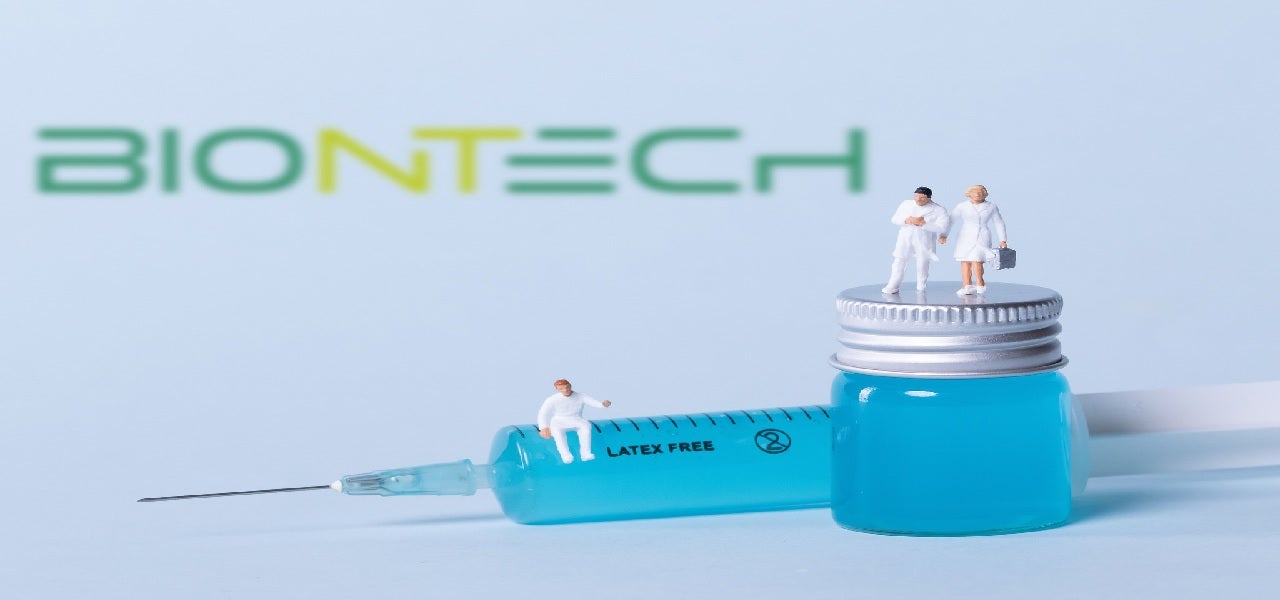 The Government of Hong Kong has announced that initial investigations into the packaging of the BioNTech Covid-19 vaccine have found 'no evidence indicating any safety risks'.
Last week, defective lids were found on vaccines from batch number 210202, distributed in Hong Kong.
Following the reports, the administration of another batch of vaccines, 210104, was also halted.
This announcement suggests that the vaccination programme could soon be resumed.
BioNTech teamed up with Fosun Industrial to trial and manufacture its Covid-19 vaccine in China. It teamed up with Pfizer to test and distribute the vaccine elsewhere in the world.
After the defects were reported, Fosun and BioNTech began a probe on all aspects of the supply chain to detect any potential causes that may have led to packaging defects.
The investigation was carried out on the filling and packaging processes at BioNTech's plant in Germany, the procedures for transporting the vaccines from Germany to Hong Kong after packaging, the logistical arrangements and storage after arrival at Hong Kong, and procedures for checking and handling of the vaccines at community vaccination centres.
According to the investigations completed by the two firms, there has been no indication of any 'obvious systemic factors' during the processes.
The results did not, however, rule out the possibility of packaging defects being caused by environmental conditions during transportation.
The government said it is actively following up with Fosun and BioNTech to finish the investigation procedures within a week.
It stated: "Ensuring that the Covid-19 vaccines meet the requirement of safety, efficacy and quality is the prime consideration of the government when implementing the vaccination programme.
"We will continue to implement the vaccination programme based on scientific evidence and in adherence to the principles of openness and transparency and, at the same time, allow the public to grasp the latest information on the relevant vaccines.
"Premised on the condition of safety, the government will strive to resume the administration of the BioNTech vaccine for members of the public as soon as possible, so as to protect public health and the health of our citizens."
The packaging defects impacted around 1.3 million doses delivered to Hong Kong.