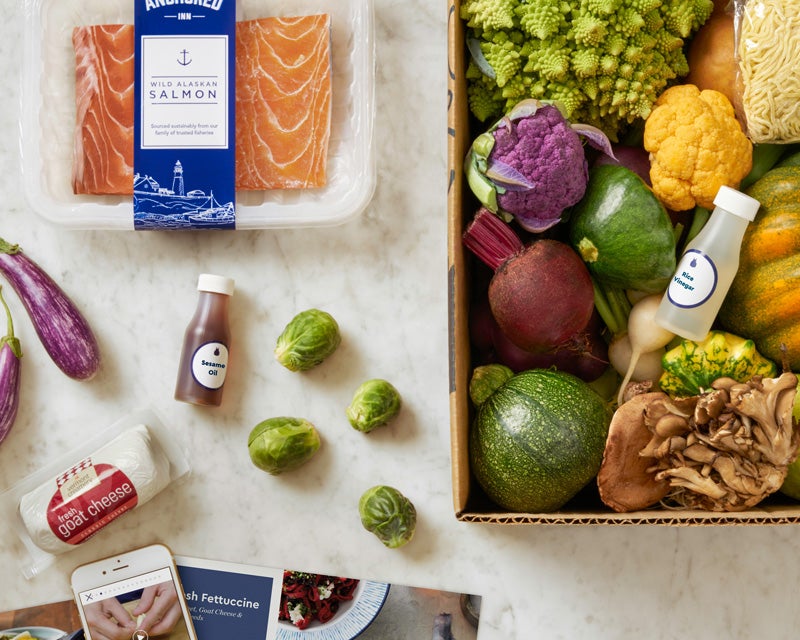 Meal kit service provider Blue Apron has committed to sustainability by joining the standardised labelling system How2Recycle programme.
The partnership will make it easier for the Blue Apron customers to recycle the packaging materials.
How2Recycle programme is available in the US and Canada and provides clear recycling instructions to the public, with over 200 brand owners and retailers joining the programme.
The label provides information including how to prepare materials for recycling, its classification, and guidance on accessibility.
With this commitment, Blue Apron becomes the first meal kit company to join How2Recycle programme.
Blue Apron CEO Linda Kozlowski said: "We are committed to reducing our environmental footprint as much as possible, which is why we believe it is our responsibility to educate consumers on how to properly recycle or dispose of our packaging.
"While we have made significant progress in reducing our food waste impact, improving the overall recyclability of our packaging including being the first company in our category to transition to drain-safe ice packs and the number of materials we use that are made from recycled content, we are always striving to operate more sustainably."
Launched in 2012, Blue Apron's integrated ecosystem enables the Company to directly coordinate with farmers and artisans in delivering products to customers across the nation.
The retailer also made continuous efforts to improve the recyclability of its packaging.
Blue Apron has made more than 85% of its packaging recyclable on a weight basis through a variety of programmes including curb-side and store drop-off.