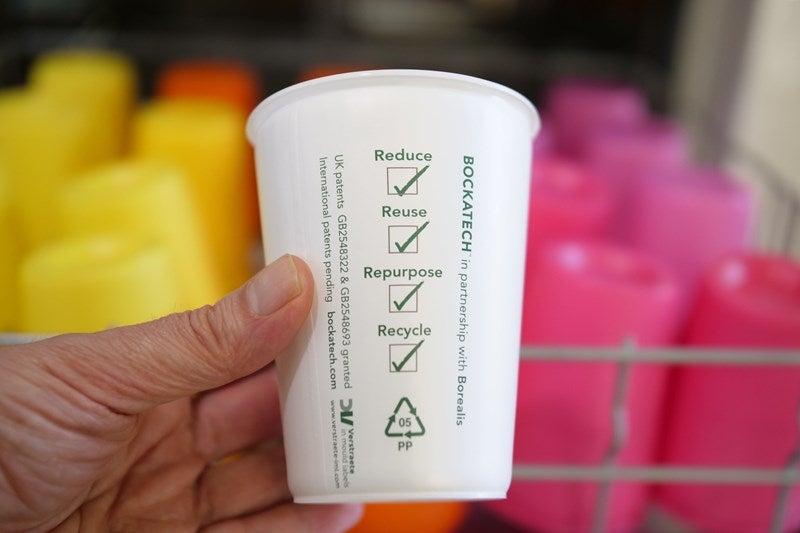 Plastic production technology provider Bockatech has reached a deal with plastic manufacturing solution provider Westfall Technik to promote its EcoCore foamtech.
Under this agreement, Westfall will promote Bockatech's lightweight and reusable packaging in the US.
The partnership could be extended to include toolmaking and mass production for the selected applications.
Westfall chief growth officer Jim Berklas said: "EcoCore is a very versatile technology with many high value applications in food service, food retail, industrial chemicals and healthcare.
"We work with some of the best-known brands in the world and are always on the lookout for new technologies that will give them a significant competitive advantage.
"The ability of EcoCore to create thermal barriers to protect consumers from hot as well as cold food, lightweight single use packaging and create more sustainable low-cost reusables, gives brands the opportunity to stand out from the crowd."
Bockatech EcoCore, which is enhanced for use with Borealis polypropylene, has the capability to develop skin-foam-skin walls immediately. This helps in boosting strength and thermal protection while lowering material use, and cycle times.
The technology can be leveraged in various packaging including food service, food retail, healthcare and industrial.
Bockatech CEO Chris Bocking said: "With growing consumer concern and legislation about sustainability, technologies that help brands tackle the issue and comply with laws across all territories are essential.
"EcoCore is helping brands transition to lightweight single use packaging that can be recycled. And, explore new opportunities for low cost reusables.
"This has the potential to cut the amount of packaging made and create a step change reduction in key environmental impacts such as greenhouse gas production and ocean pollution."